New Delhi: Government on Friday suspended GST notification on gems and jewellery stating that PAN card will no longer be mandatory on the purchase of jewellery for over Rs 50,000.
Also, government need not be informed on jewellery purchase of over Rs 50,000, which means that jewellers will not have to report data on buyers to Financial Intelligence Unit.
The decision was taken at the 22nd GST Council meeting on Friday.
Offering further respite to Jewellers, the meeting further concluded that any entity dealing in gems, jewellery and other high-value goods that has a turnover of Rs 2 crore or more in a financial year will not be covered under PMLA (Prevention of Money Laundering Act, 2002).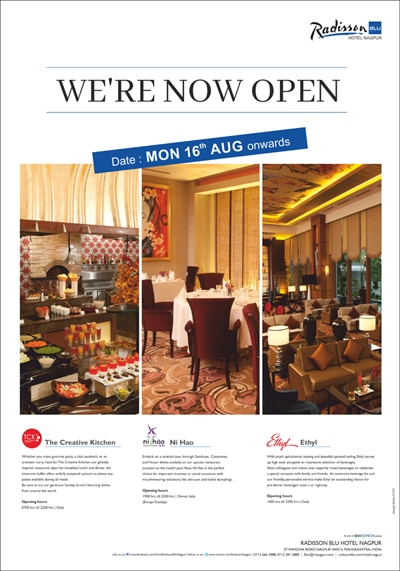 A separate notification on this will be issued separately after due consideration.
The government had on 23 August extended the stringent provisions of PMLA to the gems and jewellery sector on suspicions of elements in the trade facilitating money laundering, especially post note ban last year.
While the income tax act allows cash sales of up to Rs 2 lakh without KYC, the norms of PMLA restrict sales in any format to Rs 50,000 without proof of PAN, Aadhaar, driving licence or passport copy, according to the media.