J&K/Nagpur: Meanwhile, in Kashmir local newspapers in curfew-bound Kashmir Valley failed to hit the stands for the sixth consecutive day today, even as the state government said there were no restrictions on their printing and publishing.
No local newspaper '" whether English, Urdu or Kashmiri — was available in the Valley as the newspaper owners decided not to publish them after the alleged clampdown by the government on Friday night and demanded that the government must "own the ban" and issue a statement guaranteeing that media operations will not be hampered in any way.
The newspaper owners claimed that police raided their printing facilities and seized newspapers, plates and even detained the printing staff last week. Following the police action, a meeting of Kashmir-based newspaper editors, printers and publishers, was held on Saturday at Press Colony in which the issue was discussed.
The journalists also held a protest against the government action, terming it as an attack on the freedom of press and stopped their publications. However, yesterday, the government said there said there were no restrictions on printing and publishing of newspapers.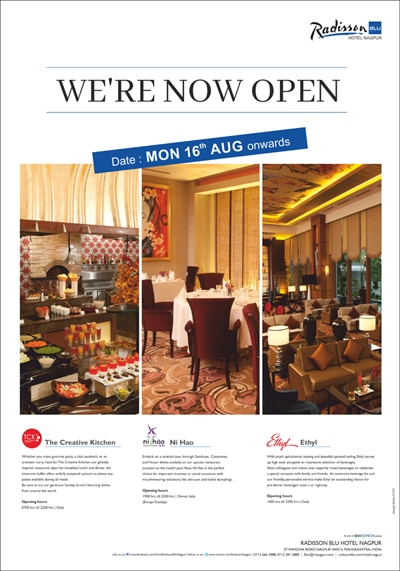 "The District Magistrates of Srinagar and Budgam have clarified that there are no restrictions on printing and publishing of newspapers in the districts," an official spokesman said here yesterday. A statement issued by the owners and editors of Srinagar-based newspapers yesterday said since the government has "not changed its press emergency", the editors and the owners of the newspapers regret that it may not be possible to resume the publication of newspapers.