New Delhi/Nagpur: Foreign minister Sushma Swaraj reacts to reports that Father Tom Uzhunnalil may not be safe in Yemen. She tweeted saying, "We are making continuous efforts to locate Father Tom. Want to assure you that we are making same efforts for Father Tom as we did in case of Father Alexis who was brought back from Afghanistan. We're in touch with countries that can assist us in locating him, not only at my level but PM himself held discussions during his visits."
Months after he was feared abducted by ISIS in Yemen, a picture of Father Tom Uzhunnalil, a Catholic priest from Kerala has been posted on Facebook.
Though the priest had gone missing in March this year, the government had insisted that he was safe.
While it is unclear who posted the photo on Facebook, the status claims that an 'Entreaty' or plea would be uploaded soon.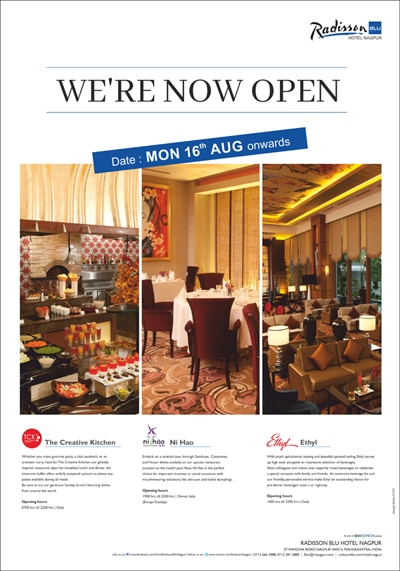 Tom Uzhunnalil had gone missing in Yemen after the Islamic State militant group attacked a care home run by Mother Teresa's Missionaries of Charity.
Gunmen had stormed the refuge for the elderly earlier in April and killed a Yemeni guard before tying up and shooting 15 other employees.
Four foreign nuns, including an Indian, working as nurses were among those killed.
Father Tom was captured from the southern Yemeni city of Aden.