Gujarat modal might be implemented in the entire nation

Nagpur: Union Minister of state for home, Hansraj Ahir has informed that soon a law might be passed against the operation of Hukkah parlours in the state as well as the country. Speaking in a Press Conference after a meeting on 'Prohibition of Drugs Smuggling' of Western Zone held in Nagpur, Ahir gave the above information.
Several reports have come forward in which it has been discovered that under the name of Hukkah lounges, the customers are often supplied with illegal drugs as well. In pursuance of putting a check on this clandestine supply of drugs, Gujarat had appealed to the centre to put a complete ban on operation of Hukkah Lounges, making it first such state in India. The proposal is being seriously considered and a pan-nation law might be passed for impeding the covert drug supply through Hukkah lounges.
The meeting was organised by Narcotics Control Bureau. Ahir reviewed the steps taken in Western Zone to put a check on Drug supply which is hollowing a large population of youth in the country. Officials from several government organisations were also present at the meeting. The precautionary measures required to be taken from drug addiction were also discussed from Social organisations and School Principals.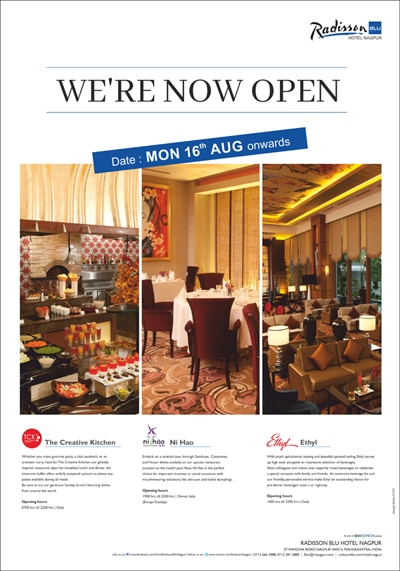 "The government is planning to adapt Gujarat's modal to curb Drug addiction from the country", said Ahir. "Gujarat has designed a unique mechanism to fight against drugs and has also been successful in its implementation", he said to which he added that the centre will provide funds for the implementation of new laws.
Drug smuggling is linked to Terrorism and Naxalism:
As was stated by the Union Minister in the meeting, the smuggling of drugs is directly linked to Terrorism and Naxalism. "We have received authentic proofs that the drug supply is linked to these two. Our intelligence teams have also informed that drugs worth Rs 100 crore has been smuggled to Mumbai via Kashmir in past few days", he said. "Pakistan is responsible for this. However, we have been successful in putting a check to drugs in past three years. We have also received information that after the liquor ban imposed in Chandrapur and Wardha, drug smuggling is grappling the towns", said Ahir.