Nagpur: The Union Minister for Road Transport, Highways, Shipping, and Water Resources Nitin Gadkari on Sunday admitted that the Prime Minister Narendra Modi's demonetisation decision hit the poor people hard as severe cash crunch left them struggling on one count or another, according to ABP Majha TV channel.
Gadkari was speaking at the concluding ceremony of 'Hunar Khoj Samvad Yatra' organised jointly by Rashtriya Karagir Panchayat, Deendayal Shodh Sansthan, and Indira Gandhi Rashtriya Kala Kendra at Dr Vasantrao Deshpande Hall here on Sunday.
Gadkari said that the poor people were very happy during the demonetisation period for a reason. "Whenever I talked to them and asked whether they are happy with the Prime Minister's decision, the poor people would complain about their suffering due to the move. But at the same time, the poor were delighted that the rich people were being raided and black money unearthed," the Union Minister quipped.
However, the remark made by Gadkari against Yoga Guru Baba Ramdev's assets as reported by ABP Majha channel has left many surprised. Gadkari has reportedly said that he has suggested to Baba Ramdev not to keep any assets in his own name. "Baba Ramdev manufactures a number of things. The turnover of Baba's industry has touched the figure of Rs 70,000 crore within a span of short time. I have told the Yoga Guru that people assume him as a very rich man. Society generally is angry against the rich. Hence Baba Ramdev has not kept a single rupee in his name. He only does social entrepreneurship," Gadkari said as reported by the TV channel.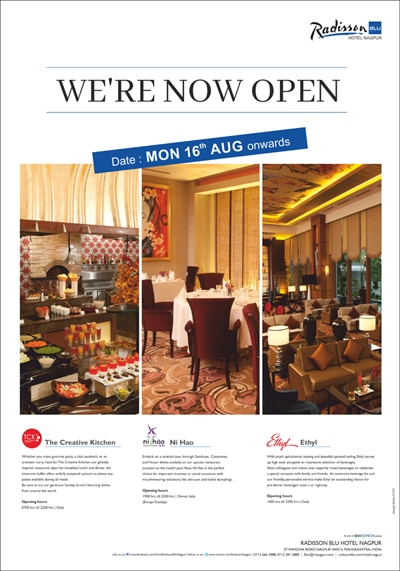 Gadkari also made a remark on the style of working of his government. "Unless and until people jolt and wake up the government, no government starts working. A government is like a broken down truck or bus. Unless people give a jolt, its battery doesn't get charged," he reportedly said.