New Delhi: External Affairs Minister Sushma Swaraj on Thursday assured Indians that the Central Government is in talks with the United States administration to ensure that Indians living are not at loss due to the new H1B visa policy.
"We are in talks with the US administration and Congressmen. No one has lost their job till now. No policy has been announced till now," Swaraj said in the Rajya Sabha.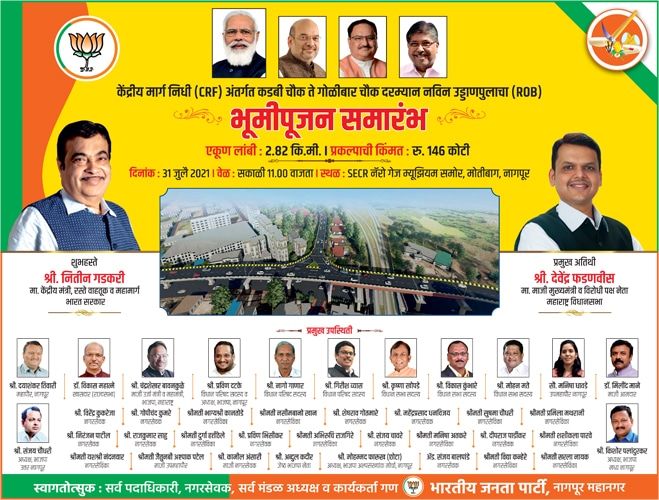 Swaraj earlier last week said there was no reason to worry about the curbs on H1B visas or the job security of Indian IT professionals working in the US for the time being as the Indian government is in talks with the US regarding this.
"Currently there are four bills in the US Congress about curbs on H1B visas. We are engaged (in a dialogue) with the US at very high level regarding this… We are making all efforts (through diplomatic channels) to ensure these bills are not passed," Sushma said in the Rajya Sabha.
"So there is no reason to worry about it as of now," she added. The Minister also informed the house that the visa facility extended to the spouse of the Indian professionals has not been withdrawn by the US so far.