New Delhi: Minister of State for Civil Aviation Jayant Sinha today announced the finalisation of the country's first no-fly list. The minister said the motive behind the No-Fly List was the safety and security of passengers, which was a priority with the government.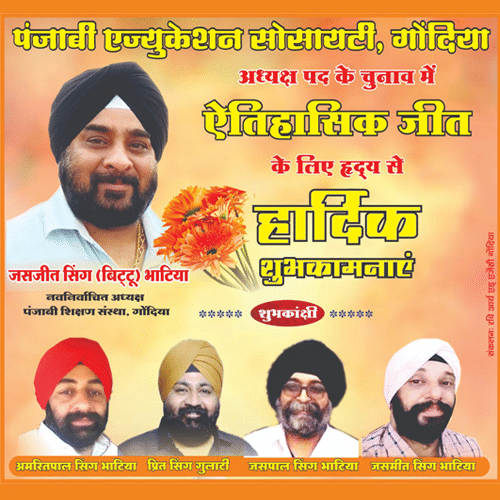 The Directorate General of Civil Aviation has now put in place 3 levels of unruly behaviour and a penalty for each level. The DGCA also said that if the Home Ministry informs it about a certain individual then that person will also be added in the No-Fly List.
A draft of the proposed no-fly list was floated in May with the ministry holding internal discussions to define a 'boundary' crossing which an unruly passenger would be put in the list.

A number of incidents involving members of Parliament such as Ravindra Gaikwad of the Shiv Sena and JC Diwakar Reddy of the TDP assaulting airline staff had resulted in clamour for an official no-fly list. Airlines such as Air India and IndiGo had barred the two MPs from flying for a few days after which they backed out.