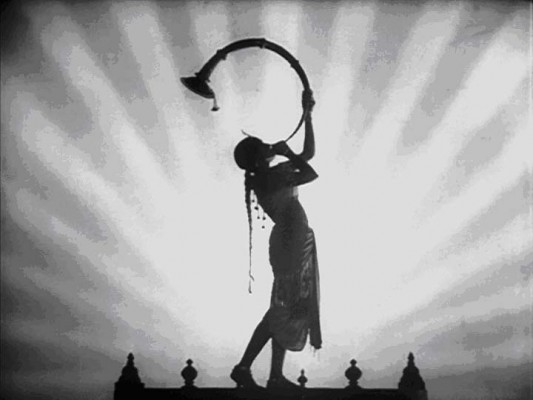 Nagpur News: It's movie time for village cinegoers in the state. Maharashtra Government has decided to waive off the entertainment tax in single screen cinema halls under gram panchayat areas for seven years and those in town parishad areas falling under special categories for up to five years. There are 549 single screen theatres in the state, of which, 90 are located in rural areas.
Of late, the villagers are found to be deviating from cinema halls. Owing to their disinterest, the state government has decided to apply the waiver in order to pump some life to the dying movie business in rural areas.
This apart, the state government, in its effort to gather viewers for Marathi movies, has limited tax levy for the single screen cinema halls and multiplexes exhibiting Marathi language movies. It also aims at improvising the condition of single screen cinema halls in the state through modernization of cinema halls.
The cinema halls using digital medium would be levied addition service charge of Rs 4 per ticket and those exhibiting through satellites would have to shell out Rs 2 on each ticket. Besides the duty, the government has permitted single-screen theatres to charge an additional Re 1 service tax if they upgrade their technology, computerize ticketing and show Marathi cinema during prime time.
If the exhibitors choose to run shows for Marathi movies during prime time, then he would also be relieved from paying additional service charge.
Also, Rs 200 has been fixed as maximum entry rate for multiplexes and Rs 100 for single screen theatres.