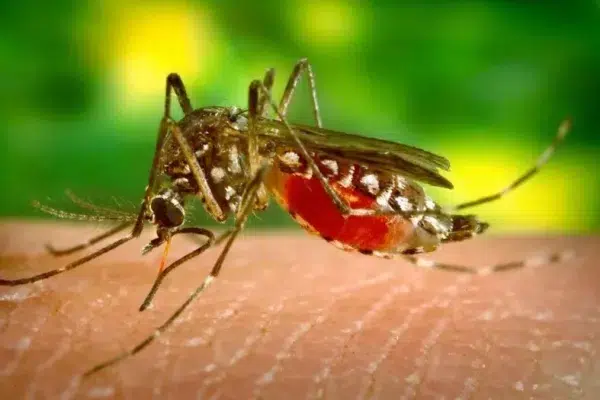 Nagpur: The Nagpur Municipal Corporation (NMC) has claimed that no patient has succumbed to dengue in Nagpur. This assertion comes amid concerns regarding dengue-related fatalities in the city during July and August.
Opposing NMC's claims, petitioner Tejal Agre filed a Pursis contending that 'certain deaths' were reported in the city and adjoining districts during July and August. She attached media reports, including to the documents submitted in the High Court.
Justices Atul Chandurkar and Vrushali Joshi have directed the NMC to investigate the matter, scheduling a hearing for September 13. Given the rising cases of dengue and malaria in Nagpur district, the High Court had previously ordered the NMC to consider preventative measures and act accordingly. Back in 2014, social worker Anil Agre had filed a PIL in the High Court, urging the administration to take proactive measures against Dengue and Malaria.
Over the last fifteen days, Nagpur has recorded 1,800 registered patients, highlighting the urgency of addressing this public health issue. Adv Tejal had recommended that the NMC conduct fogging (spraying of mosquito-repelling chemicals) in slums and schools, a suggestion that the High Court had instructed the NMC to consider. Although there were reports of four suspected Dengue related deaths, a committee consisting of seventeen doctors was convened under the Deputy Director of Health, Nagpur, to investigate the matter. The committee's report, as per Adv Tejal, states that no deaths in Nagpur district were caused by Dengue.
In response, the NMC, in an affidavit filed on Wednesday, asserted that the four patients had died from different causes unrelated to Dengue. They also mentioned that they had taken steps in line with the recommendations made by Adv Tejal. With stagnant water in slums due to heavy rains contributing to mosquito breeding, the High Court has issued an order for immediate action to control Dengue and Malaria.
Adv Tejal Agre presented the case personally, while Adv Deepak Thakre and Adv Sudhir Puranik argued on behalf of the respondents.