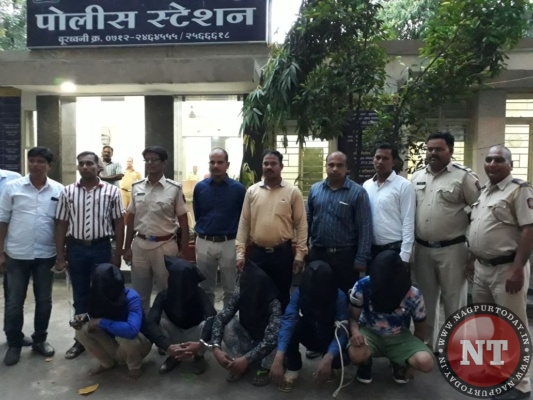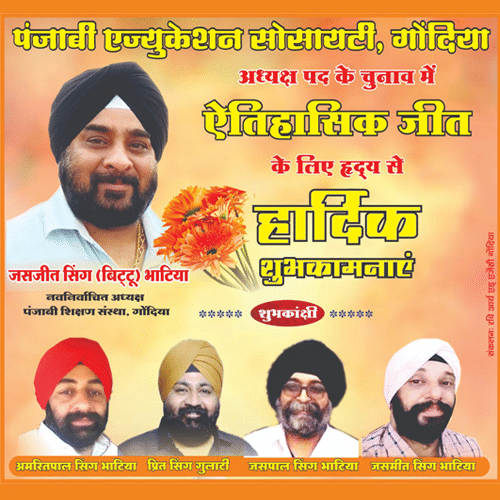 Nagpur: Additional Chief Judicial Magistrate has rejected the bail application of the accused who had allegedly sought ransom of Rs 50 lakh from the owner of Halidram's foods Rajendra Agrawal here.
Six people have been made accused in the case along with prime accused Ashish Raghvendra Singh. One of the accused is reportedly absconding.
On April 24 this year, Agrawal's driver Kapiraj Chavan was distributing prasad at Shani Mandir near Loha Pul at around 11.30 am.
At the same time, the accused tried to abduct him but their attempt was thwarted by the onlookers around. All the accused fled the spot at that time. Later Dhantoli police filed an FIR in the case upon the complaint of Chavan.
Three months later, on June 28, Agrawal received a threat call from the same accused who warned him of the recurrence of April 24 like incident, and asked him to cough up Rs 50 lakh if he wanted to avoid such incidents.
Following the call, Dhantoli police added new sections to the previously lodged FIR against the said accused. Sensing the situation, police accelerated its action and six accused were eventually arrrested.
While Adv. Ashish Killedar pleaded from the government's side, Adv Atul Pande appeared as defence counsel.