No bail for AAP MLA Dinesh Mohaniya; remanded till July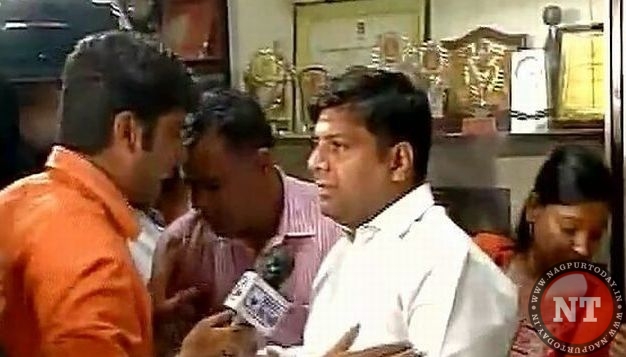 New Delhi/Nagpur: Delhi court dismisses bail plea of Aam Aadmi Party MLA Dinesh Mohaniya, who was charged with assault.
His judicial custody was also extended till July 11.
Mohaniya was on Saturday arrested on charges of molestation and sexual harassment amidst high drama when he was addressing a press conference, triggering an angry reaction from Chief Minister Arvind Kejriwal who accused Prime Minister Narendra Modi of declaring an "emergency" in Delhi.
Mohaniya, who is also vice chairman of Delhi Jal Board, was virtually dragged from his seat by a police official when he was talking to reporters at his office in Khanpur in South Delhi, at around 12.10 pm.