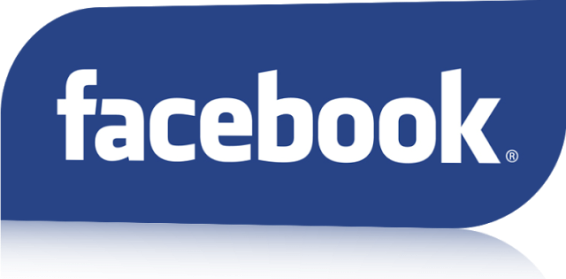 The Supreme Court today said that no person should be arrested for posting objectionable comments on social networking sites without taking prior permission from senior police officials.
The apex court, which refused to pass an order for a blanket ban on the arrest of a person for making objectionable comments on Websites, said State Governments should ensure strict compliance of the Centre's January 9 advisory which said a person should not be arrested without taking permission from senior police officials.
"We direct the State Governments to ensure compliance with the guidelines (issued by Centre) before making any arrest," a bench of Justices B. S. Chauhan and Dipak Misra said.
An application was filed before the apex court seeking its direction to the authorities not to take action for posting such comments during the pendency of a case before it pertaining to constitutional validity of section 66A of the Information Technology (IT) Act.