NMC's Workshop Deptt scam echoes in Assembly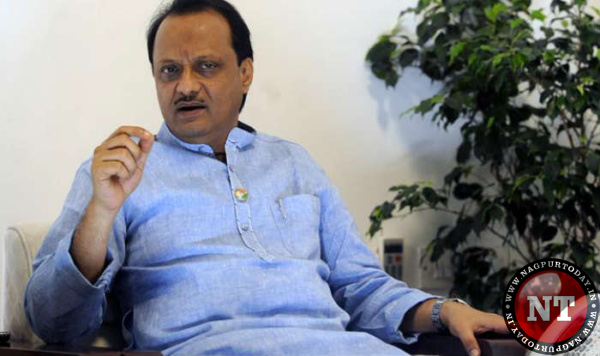 Nagpur: NCP leader and MLA Ajit Pawar and others raised the issue of corruption in procuring automobile spare parts by officials of NMC's Workshop Department during Question Hour on Tuesday, the second day of second week of Monsoon Session here.
In a written reply, the Chief Minister Devendra Fadnavis informed the House that a Corporator had exposed the issue in NMC's General Body Meeting held on December 8, 2017. The Corporator Sandeep Sahare had found that the NMC's Workshop Department was procuring automobile spare parts and other material at seven times the market cost.
Subsequently, five officials and employees were suspended and departmental enquiry launched. The suspended babus include Assistant Commissioner Vijay Humne who was head of Workshop Department. Later the suspension of Humne and others was revoked, Fadnavis said.
Notably, quoting the information he obtained under Right to Information (RTI) Act, Sahare had alleged that NMC had procured tyres that were available for Rs 14,800/- per piece in market, were purchased for Rs 35,950/- each.
Similarly, other items including battery, engine oil filter, diesel filter, side-window glass etc were procured at a price higher than that in the market. A radial tyre costs Rs 18,400/- per piece, but it was procured for Rs 85,456/- each. The battery of 12 Watt was procured at Rs 18,500/- per piece as against market price of Rs 5,390/-, he alleged. "There are many such spares and items that have been procured at a price that is three to seven times more than that in the market. This indicates massive corruption and financial irregularities in procurement," alleged Sahare.