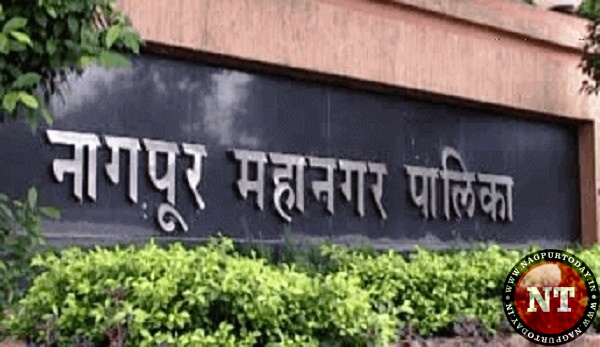 Nagpur: The Transport Committee of Nagpur Municipal Corporation is likely to present budget of Transport Department on Friday, May 18. The Transport Manager Shivajirao Jagtap, recently, had submitted the revised budget for financial year 2017-18 and proposed budget for 2018-19 to Chairman of Transport Committee Bunty Kukde. The budget proposed to set up Water ATMs at 18 vantage places, advertisement rights at bus stops and buses to private operators to generate good revenue, GPS system on all buses and CCTVs to keep watch on the conductors and passengers among other facilities.
The Transport Department of cash strapped Nagpur Municipal Corporation (NMC) has suffered a huge loss of Rs 67 crore during last financial year 2017-2018. The civic body has generated revenue of Rs 61.23 crore from all the sources while the total expenditure of last financial year is Rs 127.68 crore. The revised budget has projected revenue of Rs 241.94 crore in new financial year while the expenditure has been pegged at Rs 241.25 crore. Bunty Kukde will modify the proposed budget and will submit it to Standing Committee for final approval. Kukde may present the Transport Department budget on May 18.
Presently, the Transport Department is operating 375 buses in the city including 200 standard diesel buses, 150 new midi buses and 25 green buses. Around 44 lakh passengers are commuting every month using these buses. NMC is giving 67 percent concession to the students and earned Rs 7 crore.The civic body is also extending 50 percent concession to senior citizens and 70 per cent concession to Divyang. NMC is planning to deploy total 55 green buses, 236 diesel buses, 150 midi buses and Tejaswini Buses dedicated for women passengers only.
NMC has deployed 25 green buses in the city and the total revenue loss from these buses is whopping Rs 1 crore every month. These buses travelled around 1.40 lakh kms in the month of April 2018. The buses carried 72,185 passengers in entire month that means every bus carried only 93 passengers per day. The NMC is paying Rs 85 per km to the bus operator Scania company. Total payment of 1.40 lakh kms is Rs 1.19 crore while earning is paltry Rs 18.46 lakh in April. The department has sustained loss of Rs 1 crore in one month. The average loss is Rs 12 crore per annum. NMC has levied penalty of Rs 64.78 lakh to DIMTS and total Rs 1.35 crore to all 7 operators.