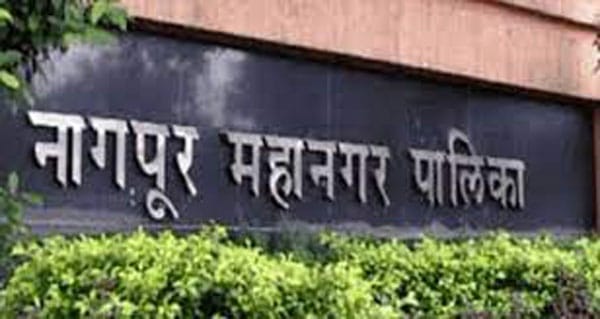 Nagpur: A member of NMC's Nuisance Detection Squad (NDS) died of electrocution at his house in Wathoda area on Tuesday evening.
A resident of Plot No 32, Shivam Housing Society, Chandmari, Sangesh Krishnaji Urkude (40) was working with the NMC's NDS at Hanuman Nagar Zone after retirement from the Army. After returning home from the office on Tuesday evening, he went to the terrace of his house to check the solar water tank.
The electric wire of the adjacent service meter came in contact with the pipe of the solar water tank. Unknowingly, Urkude touched the pipe and received a big jolt. Before he could get any medical assistance, he breathed his last.
After the post-mortem, the body was handed over to his family members. The last rites were performed at Dighori Ghat on Wednesday.
Wathoda Police registered an accidental death case and started the probe.