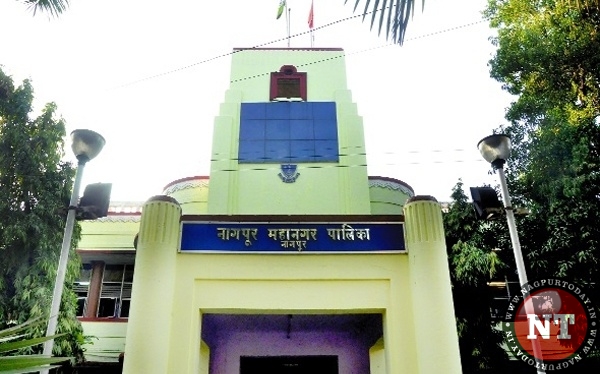 Nagpur: The General Body Meeting (GBM) of Nagpur Municipal Corporation scheduled to be held on Friday, April 20, is likely to witness sparks flying between the ruling and opposition party as House debates an array of crucial issues. The issues that could trigger heated exchange of words include demolition of flyover in front of Railway Station, reinstatement of dismissed employees, promotions, allotment of lands for Metro and other issues.
The Railway Station flyover, constructed just seven years back, would be demolished as Nagpur Municipal Corporation has cleared its demolition after much hue and cry. The 175 shops situated beneath the flyover would be shifted as would be the MP and MSRTC bus stands located between Railway Station and Manas Square as part of a grand plan to ease traffic congestion around Railway Station, Tekdi Ganesh temple, and Kingsway. Union Minister and city MP Nitin Gadkari had also suggested its demolition.
Gadkari had asked MahaMetro to plan traffic movement and develop the entire area. A development plan of the entire area between Manas Square and Jaistambh Square and Ramjhula and Kasturchand Park would be made. Following Gadkari's suggestion and demand from NGO Jan Aakrosh, former Mayor and BJP Corporator Praveen Datke had tabled the proposal in the general body for demolition of flyover in June last year. Datke said shops under the flyover will be rehabilitated in the 21-storey multipurpose mall proposed on the land where santra, khowa and paan markets are situated towards East of railway station.
The other crucial issues to be taken up in the April 20 General Body Meeting include reinstatement of dismissed employees of NMC, long pending promotions, allotment of lands for various works of Nagpur Metro Rail Project and other issues.