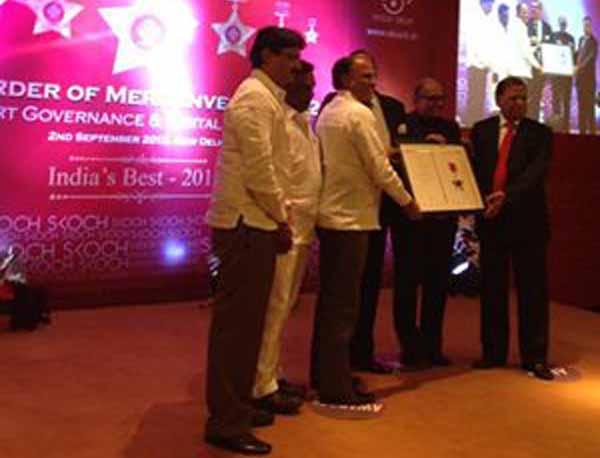 Nagpur News:
The "Mission Nag River Cleaning," launched by the Nagpur Municipal Corporation (NMC), has received accolades from the Delhi-based charitable institute the Skoch Development Foundation.
In a function held today in New Delhi, City Mayor Anil Sole received the award.
Avinash Thakre, Chairman Standing Committee and Harish Dikondwar was also present on the dias to receive the prestiogous award.
Apart from NMC, Pune Municipal Corporation honoured with an award for Zero Garbage, Power Generation from Garbage, and Solid Waste Management.
The Mayor, while talking to media few days ago, said the "Mission Nag River Cleaning" was launched in May this year under his leadership. The Mission received massive support from citizens and Government agencies as well. The Nag Nadi was cleaned without putting financial burden on the NMC. The Skoch Foundation itself carried out a survey of the cleaned Nag River and then decided to honour the NMC with an award. The Central Government is also going to award the NMC for e-governance but the category is not clear. The NMC's implementation of various projects has become a talking point at the national level, Mayor Anil Sole said.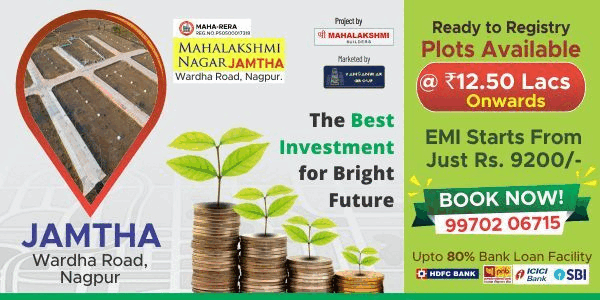 The Mayor has thanked the Skoch Foundation for choosing the NMC for the prestigious award.