Nagpur: The function to felicitate new-elected women Corporators by Social Welfare Department of NMC to mark International Women's Day left a messy mark. The plush green lawn at the Civil Lines headquarters of the civic body was littered with garbage and waste after the function was over.
Interestingly, the newly-elected Mayor Nanda Jichkar was present on the occasion and was among those women Corporators who were felicitated. But the 'filthy' lawn sent a wrong message as the NMC had initiated an array of measures and held various events to propagate Swachh Bharat Abhiyan and make Nagpur a garbage-free city.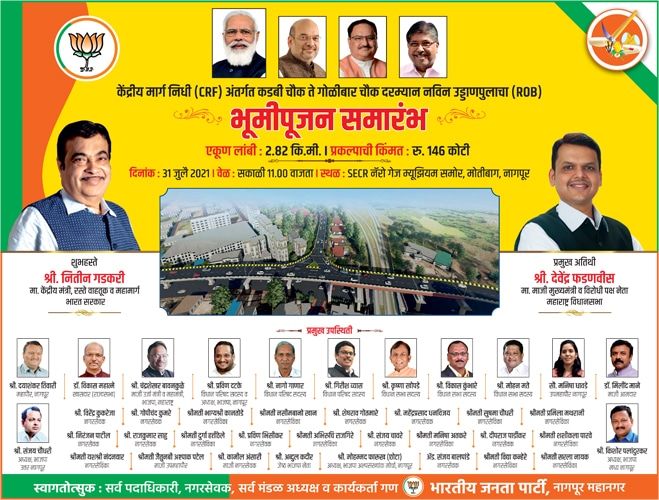 The Social Welfare Department of NMC organised the International Women's Day on March with much fanfare at the lawn of Central Office of the local body. The Mayor Jichkar and other women Corporators won accolades for their speeches full of promises on uplift and empowerment of women. After the function was over, all the dignitaries were served with high-quality snack packets and sealed mineral water bottles. But once the snacks were devoured and water gulped down, the packets and bottles were thrown on the lawn itself by the womenfolk unmindful of the messy picture their act would create.

Such a filth littered on the plush lawn was never witnessed in the history of the local body. Ironically, the scenario failed to draw attention of babus of Health and Social Welfare Departments as no swift action was initiated to cleanse the premises.