Nagpur: In a damning revelation, the Chief Fire Officer of NMC's Fire Brigade Rajendra Uchke has exposed the shortcomings in dousing the fires of CAD Pulgaon magnitude. The Fire Officer himself accepted that the fire personnel of Municipal Corporation lacked the expertise on explosives as well as controlling ammunition fires. "It is a risky job. Certain explosives go off as soon as water is poured on them. Such vital information should also be passed to the Fire Brigade personnel so that casualties are not caused in future," Uchke stressed.
The NMC Chief Fire Officer said that it is unfortunate that nearly 20 persons had lost their lives in the Central Ammunition Depot fire despite Army men having information of potential of explosives. This is the reason that warrants special training to fire personnel on handling of explosives in the event of fire. 'One-by-one' category explosives do not react to water or fire extinguisher. Out of none sheds in Pulgaon CAD, fire had broken out in one shed. After noticing smoke, Army jawans had rushed to the spot. They tried best to douse the fire but unfortunately explosions took place in deadly magnitude. The blasts were so powerful that bodies were blown to pieces. But the brave hearts succeeded in salvaging the other sheds or else it would have been a catastrophe, Uchke shuddered.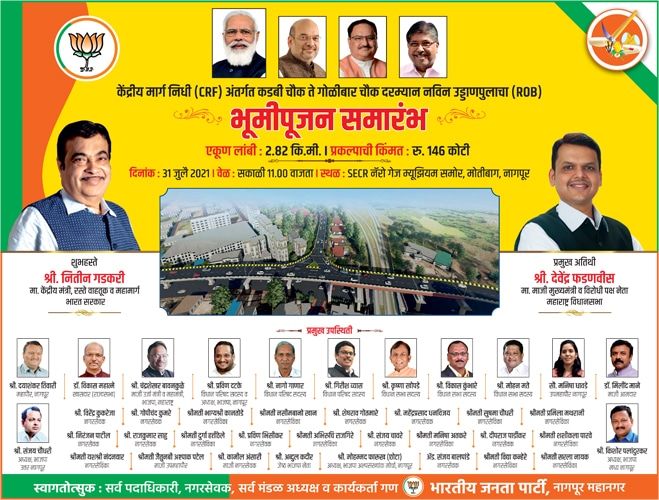 Uchke further said that it is very risky to transport hazardous material Data Shield in heavy vehicles. Even explosives are also transported. If an untoward incident is to take place, it could prove disastrous to drivers and security guards as they lacked proper knowledge in handling the situation. There are few firecracker factories situated in Bazargaon and nearby Nagpur. These factories can pose potential hazards.
Expressing his disgust, the Chief Fire Officer said that the physical fitness test of personnel deployed at Fire Brigade Department has not been conducted since the past five years. Help of NMC and private hospitals is sought for conducting medical tests. Further there was a plan to set up gymnasium for keeping fire personnel fit but due to paucity of funds, the plan was dropped. But now the Fire Brigade will form its own green gym for the purpose.
According to Uchke, several changes are proposed in Maharashtra Fire Services Act including Common Services Rule. A meeting of chiefs of Fire Services with Urban Development Minister has been called. Suggestions of fire personnel will be solicited in the meeting and accordingly changes will be made in the rules. Thereafter, a proposal on amendments in the Act will be tabled in the State Legislature for its approval.
– By Rajeev Ranjan Kushwaha (rajeev.nagpurtoday@gmail.com)