New Delhi/Nagpur: The BJP will decide 'appropriate action' on Maharashtra Revenue Minister Eknath Khadse, who is in the eye of a storm over allegations of corruption, Chief Minister Devendra Fadnavis said on Thursday.
After a meeting with party chief Amit Shah in the wake of the raging row over Khadse, who also allegedly received telephone calls from a Dawood Ibrahim aide, Fadnavis said he has submitted a report to Shah and they discussed the matter.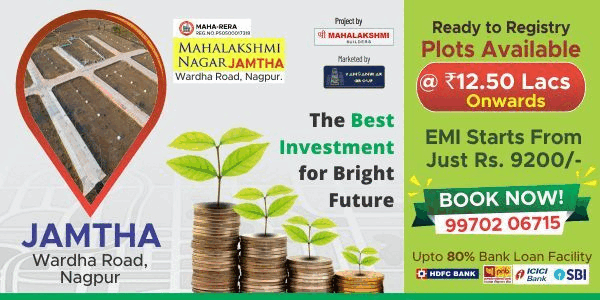 "I have submitted a factual report on the matters which have come up recently. We have discussed them as well. The party will direct whatever appropriation has to be taken ahead," he told reporters after the meeting.
Khadse has been attacked by political rivals and BJP ally Shiv Sena over the alleged impropriety over purchase of a land belonging to the government-owned MIDC in Pune at a throwaway price.
BJP sources said Shah considers allegations against Khadse 'serious' and political rivals were cusing them to put the party in the dock over its claim of providing 'corruption-free' government.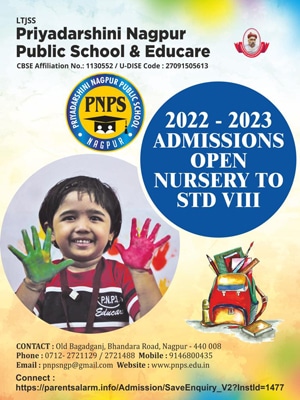 Khadse is in a spot over the purchase of 3-acre Maharashtra Industrial Development Corporation land in Bhosari allegedly at a low price of around Rs 3.75 crore from its original owner in the name of his wife and son-in-law. The market value of the land is reportedly Rs 40 crore.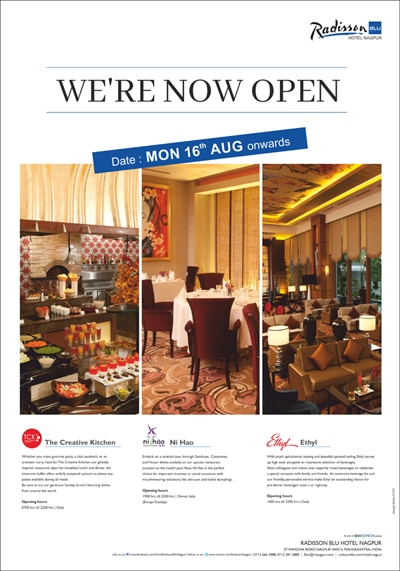 However, the political stature of Khadse, an OBC leader who was a strong contender for the chief minister's post, is also weighing in the mind of the party's leadership before any action could be taken against him. He has insisted that he has done no wrong.
Sources said the two options being considered are either dropping him from the ministry or shifting him to a low profile portfolio.
A section of party leaders believe that shifting him to another department may be seen as merely a cosmetic exercise.