Nagpur: The Ashinagar Zone of Nagpur Municipal Coprporation on Monday took possession of two commercial properties and sealed them for public auction. The sealed properties have been valued at over Rs 5 crore.
The Zone authorities had issued seizer notice for the two commercial properties for defaulting payment of Property Tax by the owners Vasudeo Kondbaji Meshram and Kamalesh Premsagar Chawla four months ago. However, the owner failed to take notice of the seizer warrants and did not make payment of pending Property Tax dues. Subsequently, the Zone authorities on Monday (March 27) took possession of the said commercial properties and sealed them. The public auction of the sealed properties will be done in the coming days to recover the pending dues.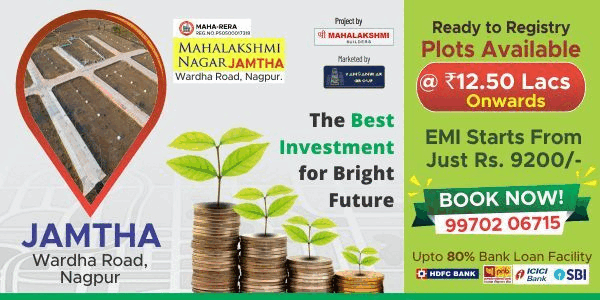 The action was taken by Zone Inspector Chandrashekhar Mohite, Anant Revaskar, Mahendra Kamble, Rajesh Kadbe, Vishal Imle, Pradeep Bagde under the guidance of Assistant Commissioner Vijay Humne.