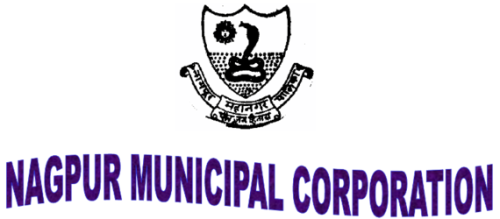 Nagpur News:The NMC administration is acting slowly in implementing the order passed by Mayor Anil Sole in the general body meeting held last Saturday. Sole had ordered immediate suspension of ward officer Harish Raut following the allegations of taking bribe against him. However the NMC administration paid little heed to suspend Raut. Instead Raut was reportedly continuing the work.
Insiders in NMC have now indicated a serious flaw in the new act which is diminishing the importance of the house and the ruling party.
It may be mentioned here that the service tax department had served the notice of Rs 25 lakh to Bollywood Centre Point restaurant in Sakkardara. The restaurant owner deposited only Rs 11 lakh. Raut then jumped in to turn the situation in his favour. He allegedly demanded Rs 2 lakh as bribe from the restaurant owner in order to restrict further action. The allegation to this respect was leveled against Raut by the corporator Guddu Tiwari during last general meeting.
Raut's improper behavior led many corporators to cut across party lines and register their ire against him. Sensing the situation, Mayor Sole then ordered Raut's immediate suspension and also to file the inquiry report within three days which ended on Wednesday. Additional NMC Commissioner Pawar has also consented to the order then, but he still acts as lame duck.
Till date, NMC general body was considered as the highest authority and every order passed in the meeting had been followed in letter and spirit. But the things have been changed drastically as the current order of suspending Raut is completely overlooked by the administration.
Sources are seeing this move as an act of disrespect towards the NMC general body.