Nagpur News: Former BJP national president Nitin Gadkari took out time to relax along with his family and stretch his arms following quite a controversial patch that recently weathered around him. Gadkari was seen sharing light moments with friends and family at Tadoba National Park in Chandrapur district near Nagpur.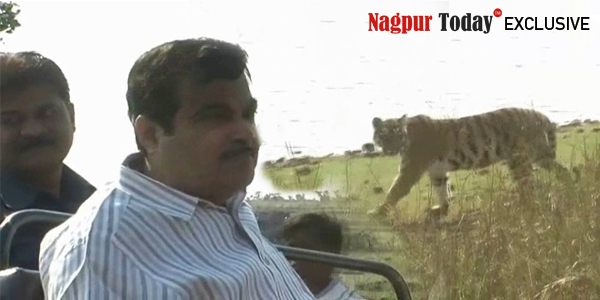 Looking at the ease with which Gadkari is thrilling up at the spots, it seemed the escape to naturals was the activity he urgently needed.
Gadkari was seen embracing the nature's beauty and rejoicing every time he spotted any animal, be it deer, monkeys or some interesting bird.
Gadkari made the most of his time gazing at the birds for hours on end.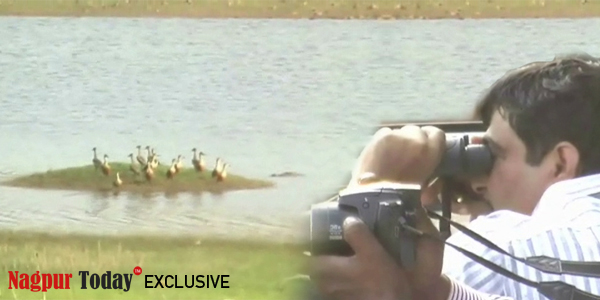 However our correspondent could not hold back but curiously infiltrated into his holidaying mood. But he wore a smile and smartly escaped all the political questions except the one thing he commented on.
He said the abundance of natural resources in Vidarbha truly calls for its development in the area of tourism.