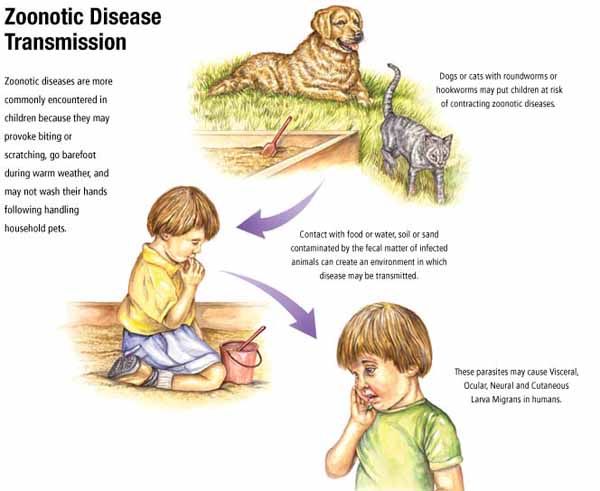 Nagpur News: The Nagpur Municipal Corporation (NMC) is organizing a workshop on zoonotic diseases transmitted from animals to human beings in cooperation with National Association for Welfare of Animals and Research (NAWAR) on Saturday, January 4. The workshop is part of NMC's 150th Year Celebrations and is being held at Raje Raghuji Bhosale Sabhagruh in Mahal, Nagpur. The Mayor Anil Sole will preside over the work and would be attended by Dr Gyanendra Gongal of World Health Organisation (WHO) as the chief guest.
The work shop will be participated by nationally and internationally renowned experts from Indian Agricultural Research Institute (IARI) New Delhi, National Centre for Disease Control (NCDC) New Delhi,  National Institute of Virology (NIV) Pune, and from Bangalore and Chennai Institutes. The experts will guide medical/veterinary doctors, administrative officers and common people.
The various experts will guide participants in the workshop on zoonotic diseases, symptons, treatment, and control. The registrations of interested citizens who wish to participate in the workshop will be done from 8 am to 9 am.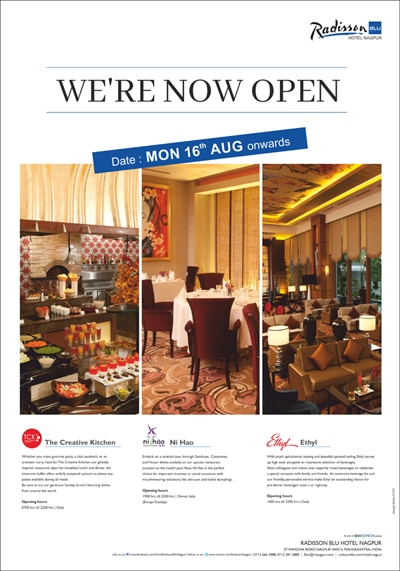 For registrations, following persons can be contacted:
Dr Ashok Urkude, Medical Officer, NMC.
0982374729 Email: anurkude@gmail.com
Dr Gajendra Mahalle, Veterinary Officer
09923005604 Email: vetofficer.nmc@ gmail.com
Dr Ajay Poharkar, Secretary, NAWAR
09970846887 Email: vcpgadchiroli@yahoo.com
Dr Poharkar said that zoonotic diseases could be curbed if some precautions are taken in this direction. He said the animals suffering from any disease should not be slaughtered before thorough examination. Such animals should be stamped to avoid slaughtering of them. Moreover, slaughtering should not be done anywhere except the specific places. Raw milk also transmits diseases so it would be better if milk is boiled and then consumed.
The Mayor Sole said that if need arises, the proposals brought in the workshop would be sent to Government for necessary measures.