Nagpur: With the aim of boosting standards in Nagpur Municipal Corporation schools, the Education Committee of the civic body is undertaking a "School Chale Hum" campaign from July 23 to August 23. During the campaign the Municipal Commissioner, all Additional Commissioners, Deputy Commissioners, Zone Assistant Commissioners, Education Officer and other officials will pay surprise visits to NMC schools for at least two days of the week.
During the visits, the educational standard of the schools, facilities, basic amenities will be reviewed. The campaign will facilitate coordination between administration and school authorities for high quality education in the schools, Chairman of Education Committee Gopal Bohre said.
The review meeting of Education Committee was held on Wednesday in the hall of Standing Committee and was presided over by Gopal Bohre. The meeting was also attended by members Yashashri Nandanwar, Sangita Girhe, Vidya Kanhere, Harshala Sable, Sarita Kaore, Deputy Commissioner Dr Ranjana Lade, Education Officer Farookh Ahmed Khan, and other officials.
At the outset, the meeting reviewed the status of rolls and uniforms in NMC schools. The Education Officer said that Nursery classes in 27 NMC schools have been started from this year. KG I and KG II classes have also been started. The NMC schools started the academic session from June 27 after summer vacation but the students have still not been provided with all the facilities by the Administration.
Thereafter, Bohre reviewed the installation process of biometrics machines, ISO certification process, setting up of latest science laboratories etc. He was informed that 10 biometrics attendance machines have been installed in 10 schools so far. Bohre directed to install the machines in all the schools by August 15.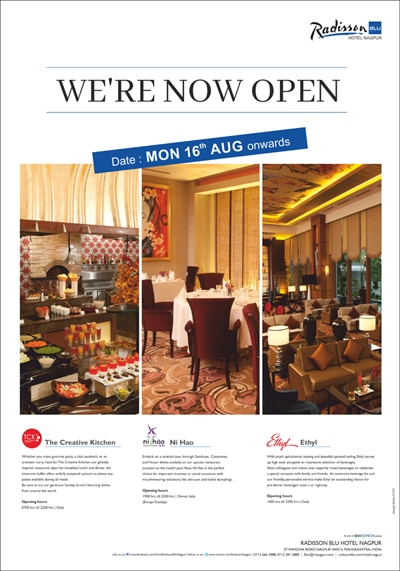 The Chairman of Education Committee Gopal Bohre expressed his satisfaction over working of CCTV cameras and Adarsh Science Laboratories in almost all the NMC schools.