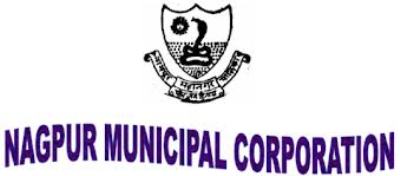 Nagpur News: Number of departments in Nagpur Municipal Corporations have been witnessing the posts being occupied by same officials and employees for past many years. This has badly hampered various development works in Nagpur. The issue has been heated up once again as public interest litigation to this effect has been filed in the court by a low profiled social activist. However, NMC officials with their years of stint in 'tackling' their transfers are reportedly all set to counter the case in the court.  Owing to the petition, NMC has started churning out data of such employees and officials. Sources said NMC is busy giving final touches to the bulk transfers which could be announced any time soon.
The PIL filed by social activist Rajendra Bhende, was quoted as alleging that influential office bearers of both the ruling party and opposition have been sheltering the officials and employees sticking to the similar posts and departments as long as 20 years.
It is learnt that the employees had always played smart whenever any official move to displace them happens to be taken. Huge kickbacks by both officers and employees always have the final say, before acting upon any transfer. The gross misuse of power is brazenly committed to make the favorable person stay back and serve the same post, alleged the petition.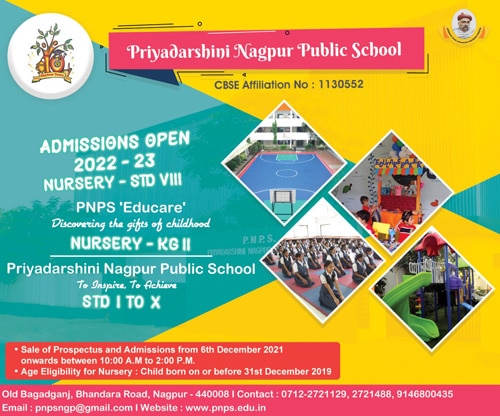 Corruption on new high in NMC
With the officers serving similar post for over two decades, corruption has taken its toll on the common man. Highly placed sources informed that the people dropping in to NMC departments are used to offering bribes to the officials and employees who allegedly do not move any file forward unless they have received 'some extra'.
Office bearers too at the suffering end
Sources revealed that occupying the similar position for such a long period of time has strengthened the position of NMC officials and employees to such an extent that even the corporators and office-bearers have to bear the brunt of these officials. The high profile leaders are alleged to have been the reason behind all the chaos. Sources said the leaders themselves fuel the fire which rages the corruption, but once the officials go beyond their control and starts operating on their whims and fancies, they begin crying foul.
NMC Commissioner becomes bone of contention
It is learnt that not a single recommendation of any post bearer from either ruling party or opposition has been taken into consideration since NMC Commissioner Shyam Wardhane took the charge. This has developed great deal of resentment among the leaders and post bearers against Wardhane.