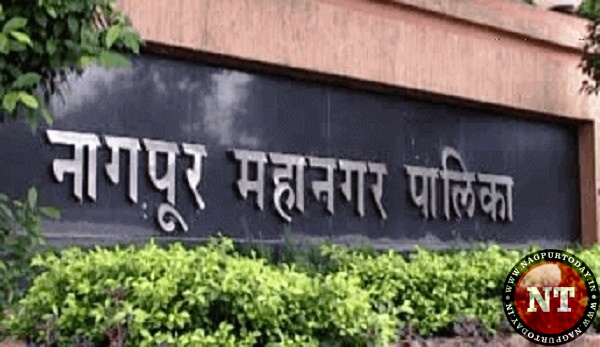 Nagpur: The BJP ruled Nagpur Municipal Corporation is all set to mortgage its immovable properties along with hypothecation of its income to be generated from various resources to avail the loan from Bank of Maharashtra.
NMC's finance and accounts department has prepared a proposal to avail a loan of Rs 200 crore which it will submit before the standing committee meeting to be held on March 9. NMC will top-up its existing loan of Rs 200 crore. Out of this it has already paid Rs 176.08 crore till December 2017 and only Rs 23.92 crore remains to be paid. The NMC will pay 84 equated monthly installments (EMIs) in seven years as per the proposal.
The contractors working for NMC are very angry as since November last year, they have been made to wait for over a month to receive payments.
A delegation of contractors had to meet standing committee chairman Sandip Jadhav over non-release of their payments from this the critical financial situation of the NMC can be guaged.
The office-bearers of Nagpur Municipal Corporation Contractors' Welfare Association (NMCCWA) said that their outstanding due have crossed over Rs 100 crore and so they decided not to take up any new works.
Since the end of 2017, the process has been thrown out of gear largely due to paucity of funds at the civic body. As per NMCCWA office-bearers, Barring exceptions, the contractors' bills were cleared in about a week's time if everything was in order. It has been a hand-to-mouth situation with the brisk recovery of pending dues by the revenue department being a saving grace, the source added.