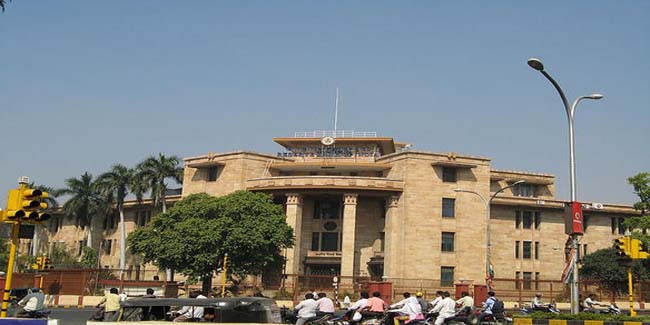 Nagpur News: The Nagpur Mayor Anil Sole announced that the Nagpur Municipal Corporation (NMC) has decided to provide its services to 273 Layouts out of which 214 are private and 64 are EWS layouts. The Mayor has directed the concerned NMC authorities to complete the paper works speedily and further steps in order to formally hand over the layouts to NMC within 15 days.
The unauthorized layouts were regularized by the Nagpur Improvement Trust (NIT) in accordance with the Maharashtra Gunthewari Developments (Regularization, Upgradation, and Control) Act, 2001. These layouts are developed by NIT by way recovering development charges from residents of these layouts. After development of these layouts it is mandatory for NIT to hand over the layout to NMC. Some layouts were developed by private builders and some by the NIT.
The decision of handing over of these layouts to NMC, developed by builders and as well as developed by economically backward class sections, was taken jointly by the NMC and NIT. But the NMC cannot carry out development of such layouts which fall under NIT. Keeping this aspect in mind, the Mayor Anil Sole directed the concerned NMC officials to speedily complete paper works of these layouts which will help the NMC take over the layouts and provide the layouts the NMC services.
The Mayor said, Pardi Bazaar creates many hurdles for smooth road traffic. Therefore, the hand over would take place at the open ground adjoining the Pardi bridge. He also directed to complete the process immediately. The NMC officials also have been directed to get rid of hurdles of technicality and legality as some places of land are being possessed by private persons.
Similarly, the Mayor Anil Sole visited Nandanwan Gharkul (Complex) residential near KDK College to review the problems. The residents frequently complain of water logging in the basement of Nandanwan Gharkul which was built by Nagpur's Venkatesh City Builder. The roads in the area are in bad condition, too. The Mayor directed the NMC officials to look into the problems and take steps to resolve them.