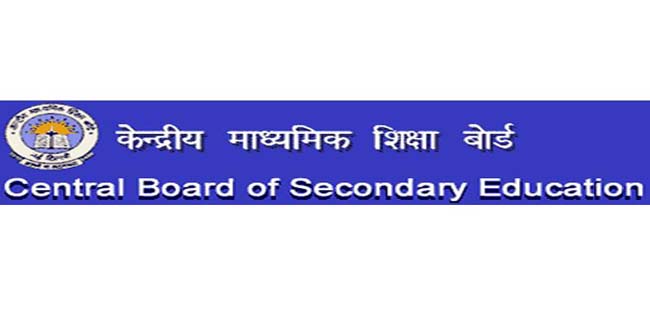 Nagpur News: CBSE (Central Board of Secondary Education) Board class 10th Results 2013 and class 12th Results 2013 seems to be the hottest trend among all internet search engines. CBSE students are trying to get the best information in relation to their results related updates.
According to the media report, CBSE class 10th results 2013 is expected to be declared two days after  CBSE class 12th results 2013 which is expected  on 26th May, 2013 by Central Board of Secondary Education, New Delhi.
Looking after the curiosity among student team Nagpur Today tried to get connected with the CBSE examination New Delhi officials and after trying for a long time we got connected with an official and when we made questions in relation to CBSE Class 10 results 2013, CBSE Class 12 results 2013 then it was revealed that till date no exact date has been disclosed and when we talked about the expected results date then it was added that CBSE class 12th Results 2013 may get published online on 26th May, 2013.
On the other hand when we asked CBSE officials in relation to CBSE Class X results 2013 declaration date then official shared that the class 10 results will be announced after Class 12 results 2013.
For CBSE Class 10, Class 12 result 2013: Student interested to get their exam results 2013 need to visit CBSE official website i.e.http://cbseresults.nic.in/
For further information candidates may visit the CBSE official website and may directly get connected wioth the "CBSE HELPLINE NUMBER" at 1800-11-8002.