Mpl Commissioner Bangar directs officials to carry out drive on war-footing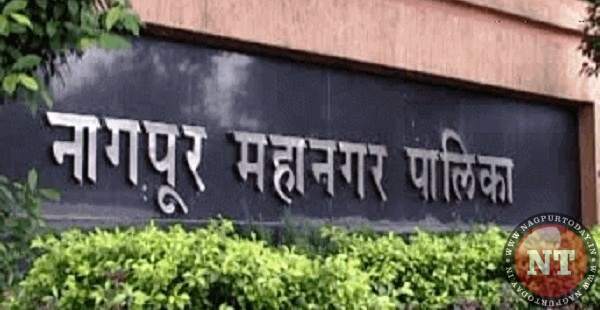 Nagpur: Municipal Commissioner Abhijit Bangar on Thursday reviewed preparations for cleaning of rivers and nallahs before onset of monsoon. Bangar directed the concerned authorities to ensure no water accumulation at the spot where water was accumulated last year, carry out necessary repair works, keep machinery and employee in full readiness, take cleaning of Nag River, Pili River, Pora River and nallahs on war-footing in the first week of May itself and other Swacchata works.
The review meeting was held at Chhatrapati Shivaji Maharaj Administrative Building in Civil Lines. Other officials present include Additional Commissioner Ram Joshi, Deputy Commissioner Aziz Sheikh, Superintending Engineer Manoj Talewar, Gteen Vigil Foundation's Founder Kaustav Chatterjee, Health Officer (Sanitation) Dr Sunil Kamble and Executive Engineers, Assistant Commissioners and Department Heads of all zones.
The Municipal Commissioner took stock of last year's situation in which water was accumulated in various areas. The Railway Underbridge at Narendra Nagar is always flooded during rains. To avoid this, mud pumps and water pumps have to be deployed. The owners of shops and houses that are situated in basements should be directed to take remedial steps themselves.
Bangar also directed the concerned officials to sent letters to various companies such as MOIL, WCL etc for providing funds under CSR (Corporate Social Responsibility) for cleaning of Nag, Pili and Pora rivers. The cleaning of rivers should be coordinated by all zonal Assistant Commissioner. NIT, MIDC, National Highway Authority, Nagpur Metro, PWD, Irrigation Department and other organisations are also participating in the River Swacchata Abhiyan. A meeting in this is being held soon.
In this annual pre-monsoon drive, a mass awareness will also be created. NMC will take the help of social media to spread awareness about water conservation. It also plans to create awareness by collaborating with NGOs and social organizations.