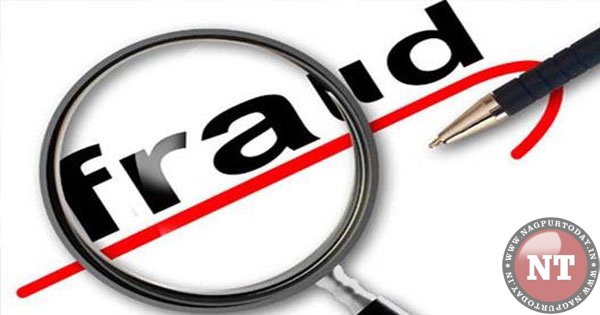 Nagpur: As much as 17 teachers are set to face departmental inquiry following the fake personal details they enrolled in the online transfer applications that were done last year.
It was for the first time that the process of online transfers for teachers was implemented online. The teachers were divided into four categories, 1 and 2 were provided with the options. In category 1 there were teachers above the 53 years of age, those having serious illnesses, specially-abled or parents of specially-abled children, widows and divorcee woman while the category 2 had husband wife eligible to stay together.
Some teachers provided false information wilfully to take the advantage of these two categories while filling the options online.
In this, teachers provided false information about sickness or disability and status of marriage under category 1 and posting of spouse and distance of head quarters in category 2 and thus they got the transfers at the preferred locations. This caused injustice to many of the teachers and they were required to be displaced while in large numbers teachers got posting in randomly.
The aggrieved teachers had complained to the Chief Executive Officer about those teachers who got the postings at the location of their preference by providing false information and demanded action against them. The government had also issued directives to the ZP administration. As such the ZP administration has confirmed the charges against 17 teachers and decided to conduct departmental inquiry against them.
The sources confirmed that, Shivling Patwe, Education Officer (Middle School) has been appointed as the inquiry officer and Ramesh Harde has been appointed as the presenter on behalf of the education department. The matters of the remaining teachers will also be forwarded for conducting the inquiry.
The affected teachers exuded confidence that these matters will be disposed off before the process of transfers begin for this year so that the action will become deterrent to the teachers submitting false information.