NMC to conduct interviews for various NUHM posts on Nov 24, 26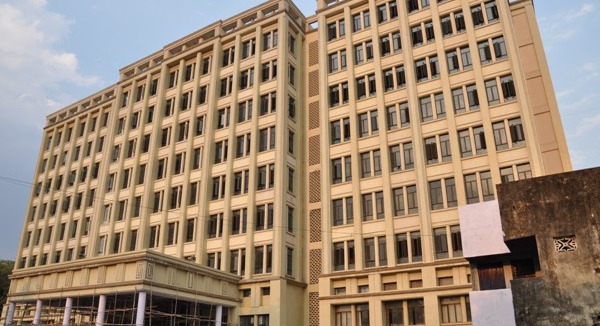 Nagpur: The interview process for 301 posts of various categories of jobs to be filled in Nagpur Municipal Corporation (NMC) under National Urban Health Mission (NUHM) that commenced on November 17, 2015, has been completed for 11 categories. For the 89 posts of A N M (Auxiliary Nurse Midwife) the interviews will be held on Tuesday (November 24) and Thursday (November 26) at New Administrative Building of NMC in Civil Lines. The scrutiny of documents will begin at 8 am and direct interviews will be held from 10 am onwards.
The interviews of eligible candidates having serial numbers from 1 to 225 in ANM merit list will be conducted on November 24 and for serial numbers from 226 to 445 the interviews will be held on November 26. The merit list of eligible candidates has been published on the website of Nagpur Municipal Corporation www.nmcnagpur.gov.in.