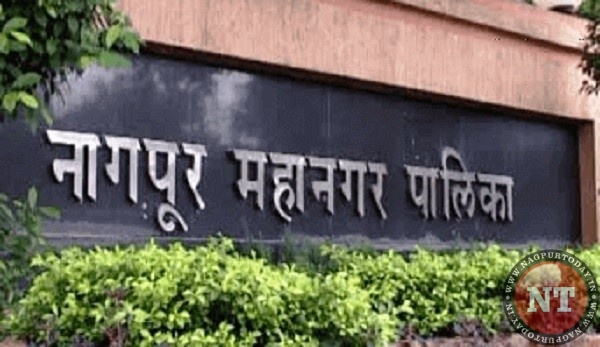 Nagpur: At a time when cash-starved Nagpur Municipal Corporation is fasting gaining notoriety for appointing broker to get through every official project, the civic body has come up with yet another appointment, this time for procuring vehicles. The vehicles, meant to be procured under Swachh Bharat Mission will now be purchased through specially project management consultant. The move has only taken forward the growing 'commission culture' in the civic administration.
Standing committee chairman Virendra Kukreja has called a meeting of the committee on April 16. NMC's workshop department has submitted a proposal to appoint a consultant to help civic body prepare a detailed project report to procure five vehicles/machines worth over Rs5.64 crore.
The department has shortlisted M/s R Jagtap and Associates Nagpur to help civic body prepare DPR and help it invite e-tender to purchase six backhoe loaders, seven tippers, two poclains, three skid steer loader and one dozer. For this, the civic body will pay Rs4.51 lakh.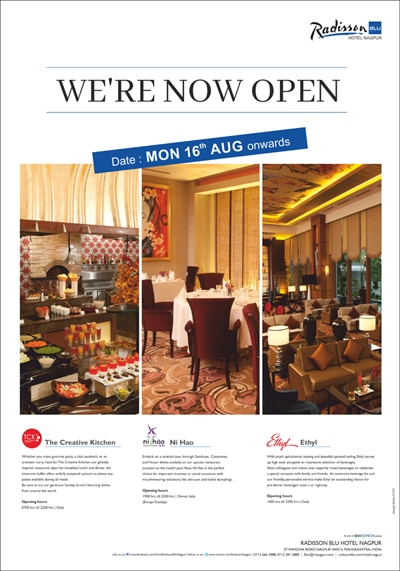 Besides, the civic administration has tabled 37 proposals of various works before the panel. The electric department has submitted a proposal to set up a solar charging station for electric vehicles at Suresh Bhat auditorium. The department has shortlisted M/s M M Solar Pvt Ltd to set up solar panel based charging station. NMC will pay the firm Rs1.18 crore for the project.
The market department has submitted a proposal of MahaMetro for 725 square metres land opposite Hindi Bhashi Sangh school near Cotton Market to construct 31 shops. Some 28 shopkeepers are being ousted by the Metro agency for constructing a commercial complex in Cotton Market. The total area available with NMC opposite the school is 2,070 sq m.
The water works department proposed to continue services of water tankers in non-network area. According to a data shared by Water Works committee chairman Pintu Zalke, civic body had pressed 342 tankers to supply water in non-network zone. Each tanker makes five to eight trips daily, he said. Orange City Water Limited (OCWL), which has taken over supply since November 2011 to provide 24X7 water, has deployed 66 tankers. The department has proposed to pay Rs 319 per trip for 2000-litre tankers, Rs348 for 3000-litre tanker, Rs374 for 4000-litre one and Rs408 for 6000-litre one.