Nagpur News: Under the guidance of Municipal Commissioner Shyam Wardhane and Additional Dy. Municipal Commissioner Pramod Bhusari, the LBT department has started the facility of e-payment of Local Body Tax through its gateway in NMC website "nmcnagpur.gov.in " . Now the traders need not wait in long queues for making their payment through bank challans and can make payment through internet banking with mere Rs 5/- extra for internet banking charges. The payment through credit card however would attract 1.8 percent additional charges.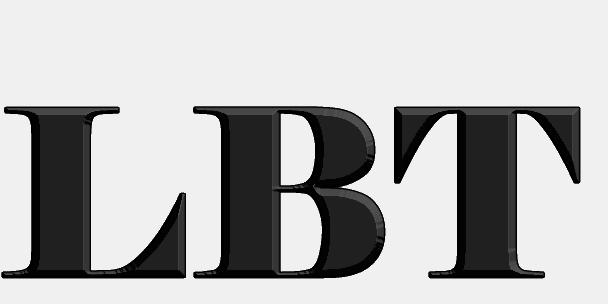 For making  online payment the traders will have to access NMC Nagpur website and click on "Pay your LBT" link and access the challan in which data such as Firm's name, Mobile number, LBT number, Period of payment and LBT amount.
The Online payment facility would save a lot of time of the traders as the payment can be made from anywhere and anytime.
LBT recovery till 17 Oct. 2013 is said to be Rs. 124 crore inclusive of Rs 6.5 crore as transit fee, compared to Rs 248 crore in octroi during the same period. The stamp duty collected by stamp department from April to Sept 2013 is Rs 29 crores.
As the transit fee recovery has also drastically reduced LBT department had started 10 flying squad under the guidance of Additional Deputy Commissioner Pramod Bhusari, consisting of LBT Inspector, Jr Inpector and Mohril who will check the transit vehicles and also will visit the traders zone-wise to ensure whether the traders have registered under LBT and started issuing bills bearing LBT numbers as per Rule 22 and also to ensure whether Purchase Register in Form D as per Rule 19 is being maintained by the traders.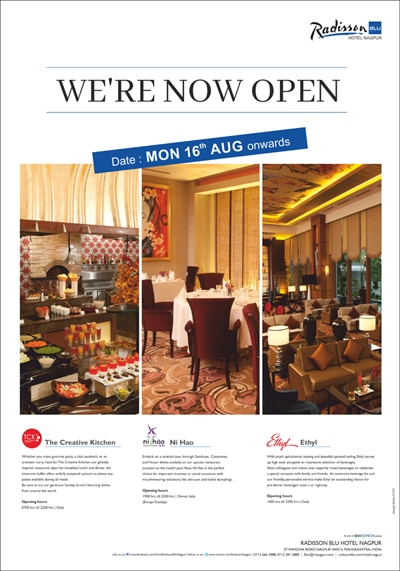 This was issued through a press note issued by Assistant Commissioner LBT Mahesh Dhamecha.