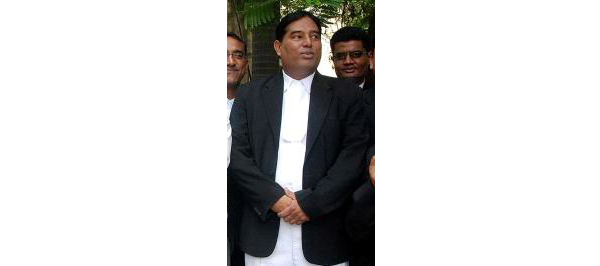 Nagpur News.
Nagpur District Bar Association president Sudeep Jaiswal was attacked on Friday by his neighbour over a petty issue, inflicting injuries on his hand. Sources informed that Jaiswal has been admitted at the intensive care unit of Hi-tech hospital where his condition was reported to be stable. "He has been kept in ICU under observation and his condition is completely fine," a source informed.
He alleged names of Praveen Talwar, a HDFC employee, and Kavez Talwar, partner of Mach fixer Sunil Bhatia.
"Talwar's were illegally constructing next to my house at Kadbi Square. I insisted them to stop the construction work and they begin an argument. Before I could act o save myself, one of them assaulted on head and on my left arm and other pelted stones on me," told Jaiswal.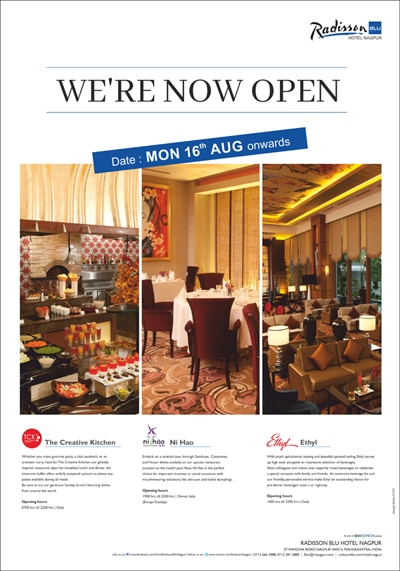 He has suffered fracture on his left arm. Jaiswal claimed that Jaripatka police are ignoring his police complaint.
"Even the doctors has mentioned in their report that it was dangerous assault that would claim my life. Still, despite of the report they haven't file a case of attempt to murder instead they are entertaining Talwar's who have filed a counter complaint against me," said Jaiswal.
However no police complaint has been filed in this regard, but the cops have taken cognizance of the incident on its own.
Zaripatka police inspector P. M. Bhatkar said that till now the case was not registered as they were yet to receive complaint. He informed that the two were involved in routine verbal exchanges but this time the rage turned violent.
Jaripatka police, who has been investigating the matter, told that they haven't filed any case. Till late night, police were busy taking statement of Jaiswal and the alleged accused.
It may be mentioned here that Jaiswal was caught into controversy last year when he allegedly assaulted a police constable on duty at the district court premises. He was booked under section 353 of the Indian Penal Code (IPC) for slapping Constable Prakash Parate.
Incidentally, that fight also erupted out of the petty issue of parking. The constable had asked another lawyer Yogita Choudhary to park her vehicle elsewhere from near the entrance gate of 'Nyaya Mandir' and also asked her not to talk on mobile phone in the premises. This enraged Jaiswal who rushed to the spot and after a brief exchange of words slapped the constable. Following the incident, the Bar Association members staged a protest at the premises saying the constable had misbehaved with the woman lawyer and Jaiswal.
Later also clarified his stand saying, "The police are telling half-truth by showing the clip. The woman lawyer was attending a phone call standing near her vehicle, when the constable misbehaved with her over parking. When she asked him to behave, he started shouting at her saying she is free to do anything she can and used indecent words. When she came to me, I asked the constable politely what the issue was. He started shouting at me too and used indecent words. So, I too raised my voice. When he raised his stick at me, I just pushed him away. I didn't slap, I only pushed him. I didn't use bad words. Why did he provoke me in the first place?"