Nagpur: Launching its drive to display 'Gandhigiri' in recovering long pending water bills and property taxes, Nagpur Municipal Corporation officials and staff hit out at city's plush Empress Mall and beat drums in front of the buiding. The Empress Mall reportedly owes Rs 13 crore unpaid dues.
The officers of Dhantoli zone, under which the mall comes, came together for this unique exercise. The protest was carried out under the leadership of Chairman of NMC Employees Union Pramod Chikhle and Dayashankar Tiwari. During the same, drums were rolled in front of the mall and slogans were also raised.
Dayashankar Tiwari appealed the Mall administration to pay the remaining taxes for the welfare of people. "We are appealing the mall authorities to pay the pending taxes. If the same will not be done, we will taking strict actions. We will also force shut the facilities", he said.
On the other hand, the mall authorities has opposed the quantum of taxes imposed on the property. If the claims made by them are to be believed, extra taxes have been imposed on the mall. "The Municipal Corporation has imposed property taxes on the mall from 2009. However, the mall was granted the possession of land in 2012. Since then, the mall officials have reportedly paid Rs 12 crore in the form of water bills and property taxes.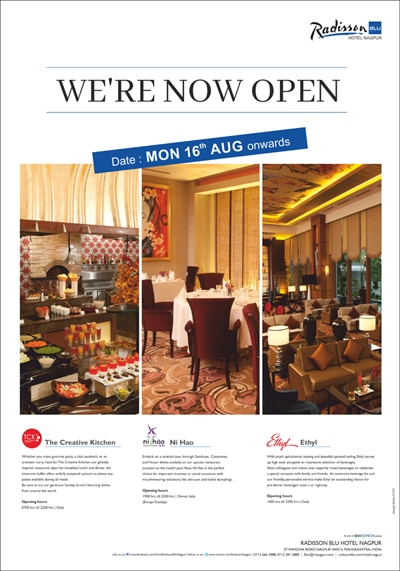 The mall officials claimed that despite paying the civic body in the past, NMC is claiming that Rs 13 crore overdues. They have done similar with the water bills, the authorities added. "We were sent a water bill of Rs 24 crores last month. The mall has already approached the court for the same. The hearing of the court is to be held on 17th of August", said Advocate Nishant Gaade, member of mall's legal panel. "We are ready for a settlement unless, our side of the story is also considered", he added.