Nagpur: The Education Department of Nagpur Municipal Corporation purchases various sports material in the name its schools. However, when an RTI activist posed a query through Right to Information Act and sought details of the purchase, the babus reportedly snubbed the RTI query and refused to share the details. Upset with the irresponsible attitude of the officials, the RTI activist has demanded stern action against them.
The RTI activist had demanded the NMC's Education Department to inform him about the details of sports material being purchased every year, procedure of the purchase and the beneficiaries. The issue of purchase of sports material was also raised in the General Body Meeting of NMC. But the issue was 'dismissed' as usual by the NMC administration. Subsequently, the RTI activist started procedure to go in appeal. But two days before the appeal, the Education Department sent a letter to the activist and informed that necessary information will be provided to him within three days. But no information was given.
Later, after some days on October 30, the activist was allotted time and called at 3 pm for hearing. However, when the activist went to the designated office, he was shocked an the Appeal Officer played truant and was missing. The babus present told the activist that they have been directed to provide him the sought information. But two hours after, some unidentified official informed the RTI activist to come for hearing. This time he demanded the next date in accordance with the rules and provide him the sought information. His request was accepted by the Appeal Officer.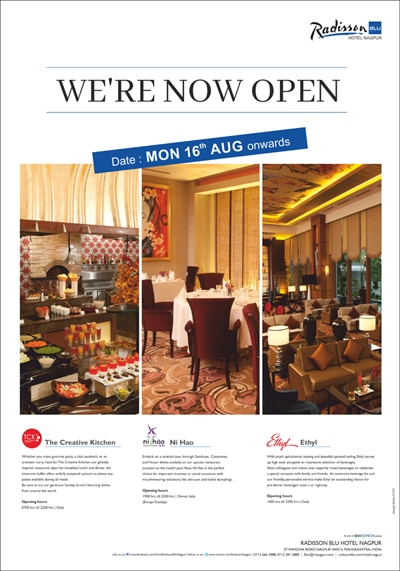 On November 3, when the RTI activist reached to Education Department, a babu named Mukesh first tried to mislead him and later told him that the sough information has already been provided. But when the activist denied this, the babu checked the papers and found the information document was buried under heap of papers. The babu handed over the information and 'advised' the RTI activist to approach senior official if he is not satisfied. Subsequently, the RTI activist met the senior official and was told that he has been given folder or Xerox copy of the information as informed to him by Mukesh babu. But when Mukesh babu and the senior official came face to face, the fact got exposed that the babu was misleading all.
The shabby affairs being run in the Education Department is resulting in standard of NMC schools declining day by day. The number of students on the roll decreasing drastically and some schools have even been closed. The shell shocked RTI activist has demanded strictest action against the babus of Education Department.