Nagpur: Cracking the whip, Nagpur Municipal Corporation (NMC) has slapped a notice and fine of Rs 51,000 on the office-bearers of M B Town, a residential-cum-commercial complex, situated in Prabhag 34, Chandra Nagar, for violating NMC norms of disposing of garbage and other waste. The notice said that the local body has made various arrangements such as vehicles of contractor for collecting garbage and waste from house to house.
However, the residents, traders and others of the M B Town were found were not utilizing the NMC facilities and dumping garbage and waste haphazardly at other places and thus creating health hazards as well as unclean environment. Despite several notices and oral instructions the office-bearers, residents and traders of M B Town have not cognizance of the matter and continue to dispose of garbage and waste in an inappropriate manner, the NMC notice, signed by Health Officer, said.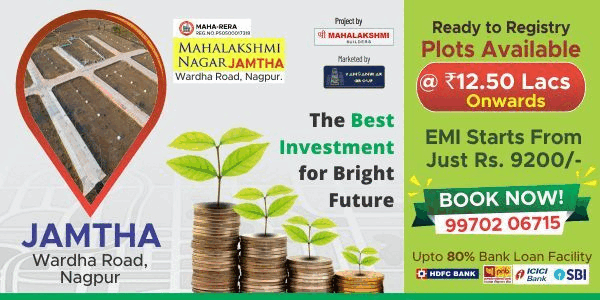 The notice further said that a fine of Rs 51,000 has been imposed on the offending M B Town that has to be deposited in the office of Health Department of Zone 8 within three days or the amount will be levied in Property Tax dues and recovered accordingly, the notice said.