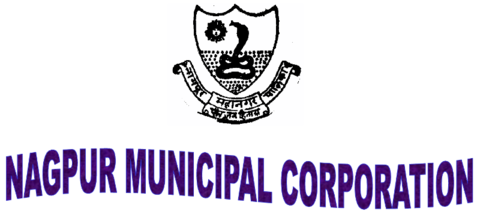 Nagpur News.
Steering clear of the controversy hovering over the transfer policy of Nagpur Municipal Corporation, the local body administration has decided to displace the officials and employees stagnant on the same desk or department for longer period of time. The regulation to this effect was consented and signed by NMC Commissioner followed by upper commissioner Hemant Pawar signing off the document. The order would be disseminated to all the department heads along with ward officers on Thursday.
Sources said the process to transfer class-I to class-IV employees serving the same desks for over considerable period of time will be picked up shortly. These will include class-I and class-II officials functioning on the same desk for 3 years or more, class-III employees serving for 3 years and class-IV employees stationed at same work desk for 5 years.
The regulation states around 30 percent of the class-III employees and 15 percent of class-IV staff are required to be transferred every year. This would result in the regular transfer of employees and officials in NMC serving same posts for more than three years to some other desks, departments or zones.
Interestingly, a petition against keeping the officials and employees at the same desk or department for longer period of time has been under consideration at the court.
Meanwhile, the fresh order has created quite a stir among the post bearers, corporators and officials who would allegedly try to save their positions. Sources said even if nothing worked they would get success in extending their transfer to at least one year.
A corporator commenting on the newly effected policy said the new order would certainly frown up the staff against NMC administration.
A highly placed official in NMC clarified that only desk or department will be changed, not that they would be transferred to some other city. This will speed up the works and reduce complaints. "Even the works directed by us takes 2-4 days under current scheme of work distribution," he pointed out.