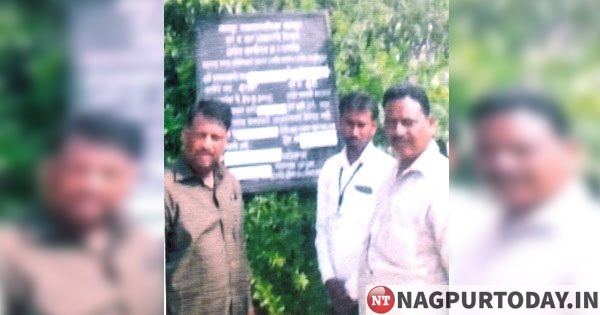 Nagpur: The Dharampeth Zone of Nagpur Municipal Corporation on Wednesday seized a total of 26 plots for non payment of Property Tax by the owners.
13 plots of Welcome Society in Khasra No. 120/1 of Mauza Dabha were seized for pending Property Tax dues of Rs 12.91 lakh not paid since 1982. Similarly, 13 plots of Gurudatt Coop Housing Society in Khasra No. 48/2, 49, 50 in Mauza Dabha were seized for non payment of tax of Rs 6.62 lakh since the year 1987. Total 26 plots were seized by Dharampeth Zone to recover Rs 19.54 lakh pending Property Tax dues.
The action was taken by Assistant Superintendent Rusiya, Tax Inspectors Mehruliya, Nimgade, Vandre and Vijay Jadhav under the directives of Assistant Commissioner of Dharampeth Zone Mahesh Morone.