Nagpur.
Even as the political parties are yet to finalise the candidates for the Nagpur Municipal Corporation elections scheduled to take place in February or March next year, the members have turned various wards into battle ground for poster war.
The party workers are leaving no occasion to attract the voters which has been reflecting in the posters for last couple of months beginning from the onset of festive season. The innovative public contact drive is being undertaken through banners and posters for Diwali, Christmas and New Year.
The new faces on these posters are not only arousing curiosity among the voters but also keeping the excitement of party workers alive. The poll aspirants are also trying all means to make a big claim for their candidature. The major rush of aspirants is seen in the parleys of BJP and Congress, followed by BSP. Then come NCP and Shiv Sena.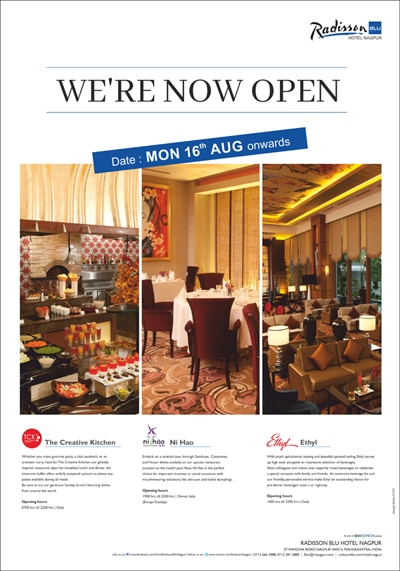 Poll experts opined that BJP would be able to get the candidates of their wish in almost every ward whereas Congress might have to compromise. However experts believe that if Congress can manage to strike a chord with JDU, Muslim League and Atal Bahadur Singh camp, its problem can be contained to major extent.
Besides, social media is also abuzz with the war of words among the different party workers to stake their claim.
–Rajeev Ranjan Kushwaha (rajeev.nagpurtoday@gmail.com)