Nagpur: The website of Nagpur Municipal Corporation election reportedly went "dead" on the very first day of nomination process. The 'non-functional' website pushed the aspiring candidates and citizens on the edge. The State Election Commission has made it mandatory for candidates to file their nominations for NMC poll online. As the nomination process got off to a start on January 27, a heavy rush of candidates scanned the website. The website, it seems, could not cope up with the rush and reportedly went 'dead.'
Several citizens, particularly the new voters, also were put to hardship as they were unable to find their names in voters' lists due to non-functioning of the website.
The election office situated at NMC's Headquarters in Civil Lines witnessed chaos and candidates created a ruckus. It is learnt that after the bedlam, the Election Officer Mahesh Dhamecha, Additional Commissioner Ravindra Kumbhare and Municipal Commissioner Shravan Hardikar huddled into a room and held a meeting reportedly to sort of the problem.
According to sources, all the poll related websites are handled by State Election Commission. Elections to 10 municipal corporations across the state are being conducted simultaneously in February. The website must have got a hit on enormous proportions and the nomination process commenced from January 27.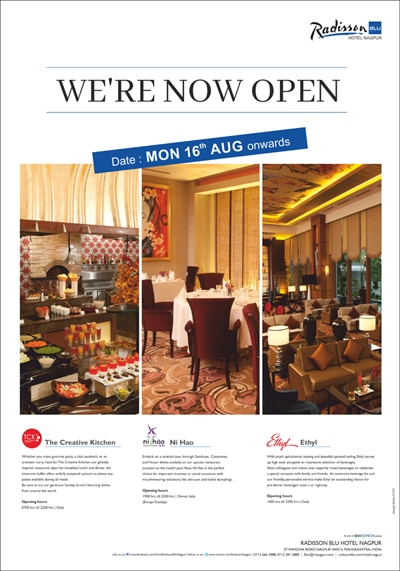 On the other hand, there is rush of candidates to submit relevant election documents physically to the election office at NMC.
NMC version:
Talking to Nagpur Today, the Municipal Commissioner Hardikar said that he has so far not received any complaint from any candidate regarding non-functioning of website. The election campaigning would come to an end 48 hours before the polling day. He further said that the Returning Officer of Zone 11 has been replaced and Archana Pathare has been appointed in his place. Helpdesks have been set up in every zone to sort out grievances of candidates and voters in any context.
In a unique move, the civic body administration has decided to train 2-3 cyber cafes in each zone so as to handle the election work in case the network in zonal offices goes blank.