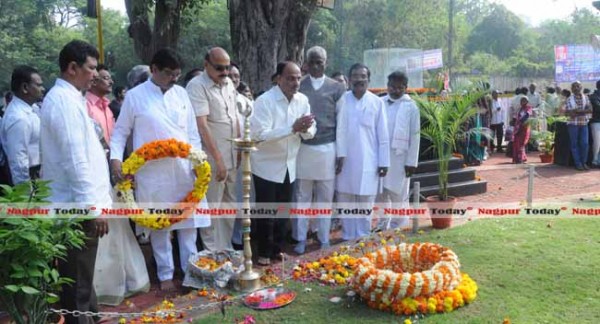 Nagpur News : Nagpur Municipal Corporation (NMC) paid tributes to the 114 Aadiwasi Gowari martyrs who lost their lives in the stampede on November 23, 1994. The martyrs had participated in a morcha to press for their demands in the Winter Session of State Legislature.
Mayor Anil Sole, MLA Sudhakar Deshmukh, Standing Committee chief Avinash Thakre, Dharampeth zone chief Varsha Thakre gathered at Gowari memorial at Zero Miles and paid their homage to the martyrs on Saturday.
Aadiwasi Smarak Samiti President Sudhakar Gajbe, Waghade and members of Gowari community were present in a large number to pay their tributes to the Aadiwasi Gowari community martyrs.
1994 Gowari stampede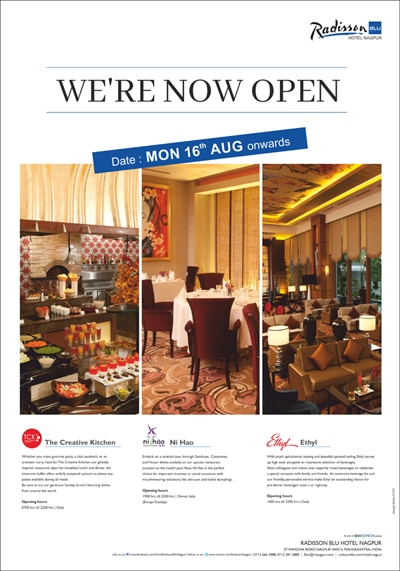 The 1994 Gowari stampede occurred at Nagpur, India on 23 November 1994 in which 114 people from the Gowari community were killed and 500 more injured. Nagpur Police were trying to disperse almost 50000 Gowari protesters using baton charge but it created panic and triggered stampede amongst protesters.Gowaris are an ethnic tribe of central India and are predominantly present in Nagpur.
Majority of casualties were women and children who were crushed to death under the crowd's feet scrambling to escape police line.  Some were victims of barbed wire piercing as they were climbing over high fences to escape. Maharashtra state government appointed one man Justice S S Dani commission, to investigate the event,but it held nobody responsible and referred to the tragedy as "unfortunate" one. Commission justified the police action of baton-charge to control such a huge crowd.
The commission also cleared state chief minister Sharad Pawar and rest of government for any responsibility towards this incident.Maharashtra's Tribal Development Minister Madhukar Pichad later resigned accepting moral responsibility for the tragedy.