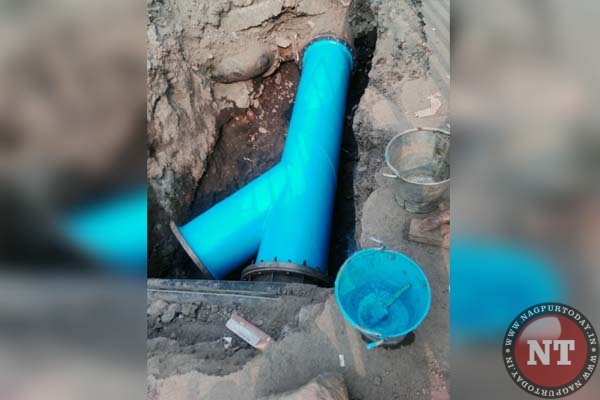 Nagpur: Nagpur Municipal Corporation and Orange City Water have planned to interconnect a newly laid 600 mm dia pipeline from Mominpura ROB to Golibaar square on March 15 (Thursday).
The 600 mm x600 mm dia interconnections will be done at Mominpura ROB and another at Golibar Square during a 12-hour shutdown that will start at 10 am on March 15 to 10 pm on same day.
It may be mentioned here NMC-OCW have laid 1.5 km 600 mm dia pipeline from Mominpura ROB to Golibaar square that pass through densely congested areas in hardly 8 months.
Following the 12 hour shutdown areas to remain affected are:
– Mominpura, Takiya diwan shaha, Takiya Mehboob shaha -Haidary road-Bapuji vastad aakhada Chambhar galli, panaipeth, panvali galli.-devgharpura -Bajirao galli-punekar area-khaprepura
-bohara masjid area-kirana oli-bhaji Mandi-dharskar road, itwari.-chemical line, Naik galli,-macchisath,bhandara road.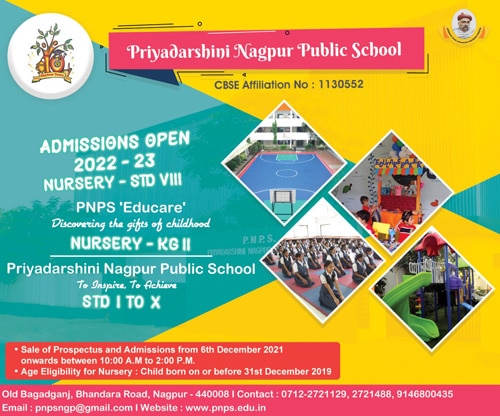 Boriyapura Feeder Main Command Area: Motibagh near Noga Factory, Dobhi nagar, Ansar Nagar, Saify Nagar, Mominpura, Mo. Ali Road, Both side Kradak Road, Bhankheda, Timki, Takiya, Paniapeth, Golibar Chowk, Jagnath Budhwari, Deogharpura, Machchhisath, Bangali punja, Chand Mohalla, Maskasath, Nehru putla Prisar, Itwari, Prawar pura, Telipura, Itwari Railway Station, Pili Marbat chowk, Kumbhar pura.
GH Vahanthikana Command Area: Ambedkar Colony , Ghasiaripura , Lashkaribagh , Jyoti nagar – Saw mill area.
NMC-OCW has appealed citizens to please co-operate as this interconnections are important for smooth water supply system. Further Tanker supply will also not be possible during shutdown period.
The inconvenience caused to the citizens due interconnection work is highly regretted Toll Free No: Citizens can make any water related query, complaints at OCW on a Toll Free Helpline- No 1800-266-9899.