NMC mops up Rs 1.8 crore in first three days of "Abhay Yojana-2017"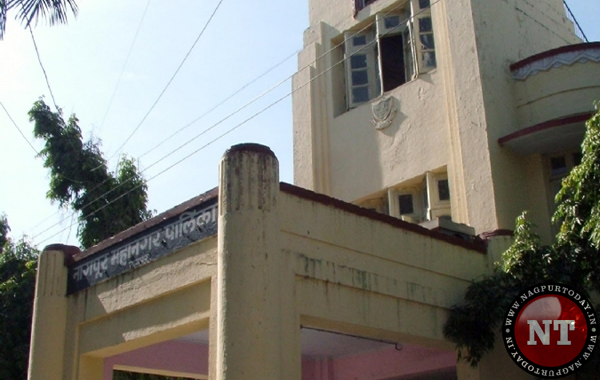 Nagpur: With the launching of an amnesty scheme "Abhay Yojana-2017" by Nagpur Municipal Corporation (NMC) to recover pending dues of Property Tax, the defaulters have started to come forward and avail the benefits. As the implementation period of the amnesty scheme is from March March 16 to March 31, 2017, the first three days ie March 16, 17 and 18 saw 2332 defaulters paying Rs 1,80,41,683 towards the pending Property Tax dues and getting a penalty of Rs 56,19,891 waived off under the "Abhay Yojana-2017."
The Zone-wise collection of Property Tax dues on March 16, 17 & 18 is as follows:
Laxmi Nagar Zone 1: Rs 22,61,000
Dharampeth Zone 2: Rs 17,80,907
Hanuman Nagar Zone 3: Rs 11,54,883
Dhantoli Zone 4: Rs 6,83,421
Nehrunagar Zone 5: Rs 9,51,682
Gandhibagh Zone 6: Rs 8,25,671
Satranjipura Zone 7: Rs 3,94,655
Lakadganj Zone 8: Rs 12,17,835
Ashinagar Zone 9: Rs 39,78,458
Mangalwari Zone 10: Rs 47,93,171
Interestingly, the first two days saw the amnesty scheme around Rs 1,80,41,683 being mopped up by NMC. If the trend continues, approximately Rs 20 crore could be recovered by the local body during the scheme period, unless and of course there is surge of defaulters to avail the benefits.
The possible reason behind this tardy space of recovery could be attributed to non-issuance of demand notes to the defaulters in accordance with utilisation of properties. A number of residential property holders are reportedly running commercial activities "at the behest" of Tax Department. Only residential tax is being recovered. If the situation continues, the amnesty scheme "Abhay Yojana-2017" could itself be doldrums.