Nagpur: After city witnessed large scale flooding after just 2-3 hours of heavy rains on Tuesday, NMC officials, including Fire brigade chief, have suddenly woken up to the menace of rain water flooding due to ill planned -and also illegally constructed?- basement parking lots of as many as 1200 apartment complex' where it has become impossible for residents to remove their water logged vehicles to go out.
These buildings require to get an NOC at the design state itself from NMC , Town planning and Fire brigade departments before they do the actual construction.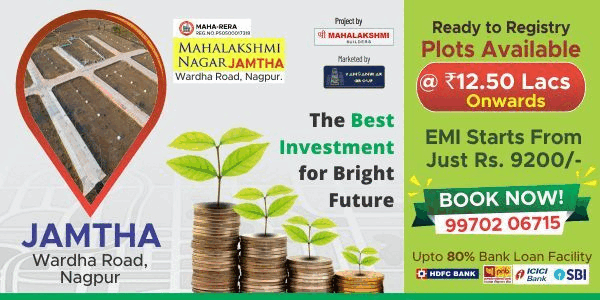 Many builders later do not stick to these approved designs when they construct the buildings.
Often, these cases do come to the notice of NMC when they do surveys, they are given notices, but there is no follow up to see if any rectification has been done or action taken.
Now officials themselves are agreeing that over 1500 flat schemes/ commercial complex have been built with illegal basements!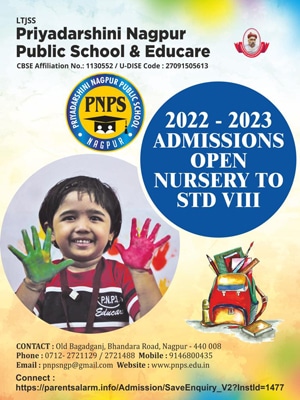 These sub ground level basements have made no provision for water drainage at all. (They are supposed to have built drain water connections from the basement to flow into the nearest nallah/ river which they have failed to do).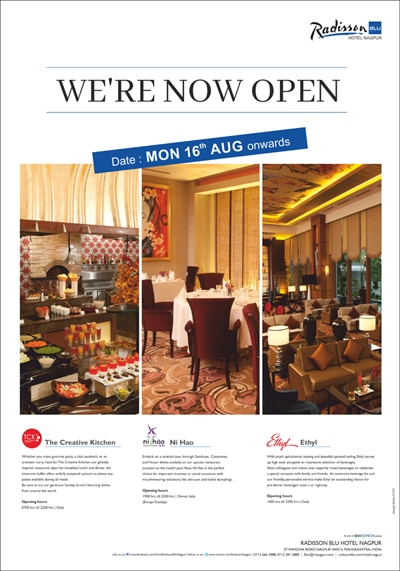 On the other hand, torrential rains sees water gushing from street level into these basements drowning vehicles parked there and often damaging them beyond even repair. In fact in some cases even water from overflowing nallahs gets into such buildings! Specially where buildings are situated close to such nallahs.
Faulty design and no operating water pumps to throw out accumulated water have made life hell for residents of these buildings.
Finally notices have been given – again!! – to these builders. Some have responded by making temporary arrangements for pumping out of water and some are yet to respond.
This information was furnished to media by chief fire officer Rajendra Uchake of NMC.