Nagpur: "Recovery, Recovery, and only the Recovery" seems to be the 'Mantra' reverberating in cash-starved Nagpur Municipal Corporation (NMC). The babus and office-bearers have been directed to stick to the 'Mantra' and focus hundred percent on recovery of pending dues to fill up the empty NMC coffers.
The Ruling Party Leader in NMC Sandeep Joshi has fervently appealed the newly elected Chairpersons of Subject Committees and top officials to take the poor financial condition of the civic body seriously and make all out efforts to recover pending dues such as Property Tax, Water Tax, and other taxes. Joshi has urged all the Chairpersons to focus only on recovery front till March 31, 2018.
The Municipal Commissioner Ashwin Mudgal is likely to submit NMC's 'Revised Budget' to the Standing Committee shortly. The 'Revised Budget' could see a cut of approximate Rs 700 crore. The Ruling Party Leader is expecting the Standing Committee to provide funds for the proposals approved by the previous panel as well as funds for present tenure of the Standing Committee.
The Central and State Government owe over Rs 250 crore to NMC.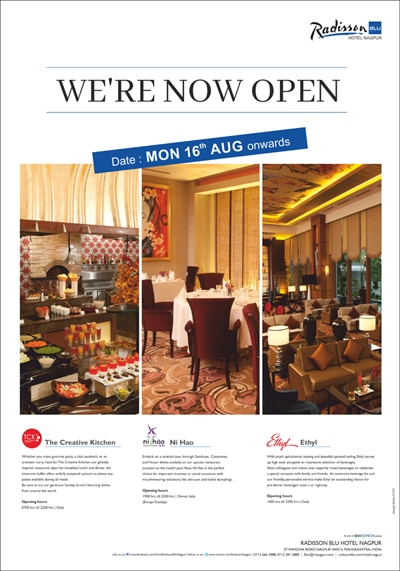 The financial crisis of Nagpur Municipal Corporation is likely to worsen as the state government has released 47% less Goods and Services Tax (GST) grant for the current month. The Urban Development Department (UDD), under Chief Minister Devendra Fadnavis, issued two notifications releasing GST grant of Rs 280.47 crore for 18 Municipal Corporations including NMC and Rs 647.34 crore for Brihanmumbai Municipal Corporation (BMC). NMC has been given Rs 27.21 crore.
After launch of GST, NMC was given Rs 42.44 crore for July 2017. The grant was increased to Rs 60.28 crore in August 2017 and then reduced to Rs 51.36 crore in September 2017. That figure continued till last month.