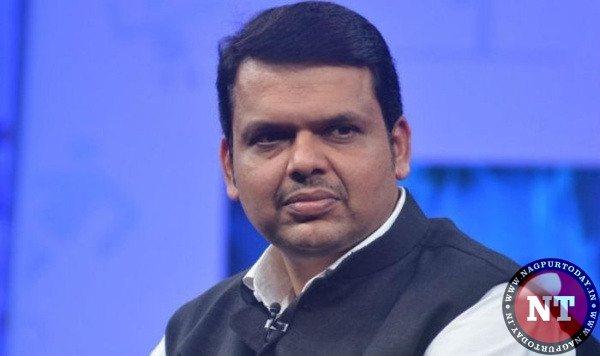 Beed: Despite the tall claims by Chief Minister Devendra Fadnavis to bring transparency in key projects in rural areas, the Maharashtra government's flagship Jalyukt Shivar Yojana has come under scanner in Parli taluka of Beed district. There are allegations of Rs 18 crore being siphoned off by officials and contractors through bogus bills. So far, 24 government employees and officials have been suspended over the matter. The Jalyukt Shivar Yojana, launched by the Devendra Fadnavis government after it came to power in 2014, intends to harvest rainwater and enhance groundwater levels in drought-affected areas. The Yojana was aimed at making 5,000 villages free of water scarcity, annually.
In Beed, one of the worst drought-hit areas, the state government had sanctioned 883 different water works like deepening and widening of streams, construction of nullahs, cement and earthen stop dams. The government had provided Rs 34.86 crore to the district administration for carrying out different works.
In 2017, Congress leader Vasant Munde and six farmers from Parli had complained to the district administration and the government that there were serious irregularities in the works being carried out. "A vigilance squad was appointed by the Agriculture Commissioner to probe the allegations" said Ramesh Bhatane, superintendent officer (agriculture) who was posted in Beed in 2017. Bhatane is now joint director (agriculture) in Aurangabad. On the basis of preliminary investigation by the vigilance squad, four employees and two officers were suspended by the commissionerate for colluding with contractors and claiming bills for non-existing works.
Subsequently, when 307 of the 803 works were inspected by the vigilance squad, more irregularities were detected, leading to suspension of 18 government staffers from Parli.""We had complained to the government that there were serious irregularities in the works being implemented in Parli taluka. E-tendering was not done, tenders were allotted at the whims and fancies to contractors hand-in-glove with officials and bills were claimed for works which hardly existed," said Munde. Bhatane said during his inspection, he found deficiency of work in some villages."