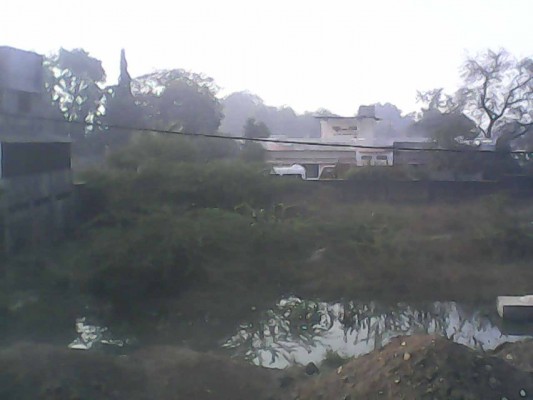 Nagpur News.
Former BJP president Nitin Gadkari has recently reprimanded the corporators and NMC, NIT officials for the shoddy work done on part of the administration. A fitting example of this ignorance came to light when the officials turned a blind eye towards the irresponsible functioning of the private contractor engaged in the Nagpur-Bhopal National Highway project. The contractor has incorporated shortcuts to dispose the dugout soil and carelessly dumped it into the nullah on Koradi road, thereby choking it fully. This has stagnated the entire filth and water posing grave health hazards before those people residing near the area.
In a recently concluded All India Mayors Conference, Gadkari has lamented the corporators saying that Nagpurians are paying for the inefficiency of officials. "Officials are busy in making others happy and have been neglecting the work that requires immediate attention," he said. Gadkari even pointed out that officials shun inspection of the affected areas and prefer to concentrate on money-making matters rather than paying heed to citizens' woes.
The construction of Betul-Obaidullaganj stretch on National Highway has been speeding up since the last one year. However, the residents have been suffering as the construction company Oriental Structural Engineers Private Limited has dumped the debris near a sewage line near Hotel Heavens which could cause to various health issues.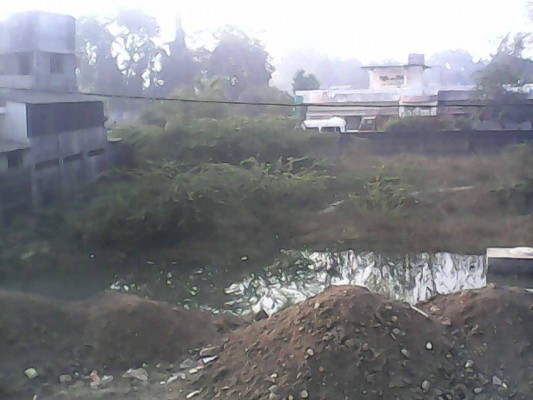 Sources informed that the gutter lines and sewerage line of the nullah has started to choke. Residents have complained to site engineer Sharma regularly but he turned a blind eye towards the complaints. The residents have complained this with Health Department officers and Heath Department chief Ramesh Shingare but no stern action has been taken in this regard. Shingare ordered Mangalwari Zone chief to take care of the issue, though he was unaware that the area came under Ashi Nagar Nagar zone. After realizing this, he issued orders to Ashi Nagar zone chief to resolve the issue. The party coporator Sanjay Bonde advised Shingare to take a stock of the situation, however, he neglected the issue altogether.
If sources are to be believed, Ramesh Shingare was in habit of neglecting common people's issues. The concerned health official was directed by Mayor and Standing Committee chief twice but their orders were not taken into consideration.
Health issues are flaring up in the city and concerns are being thrown over unhygienic conditions in various parts of the city. And if the conditions fail to improve then the sewage lines would choke in the Mangalwari area and filth will an open invitation to various diseases.