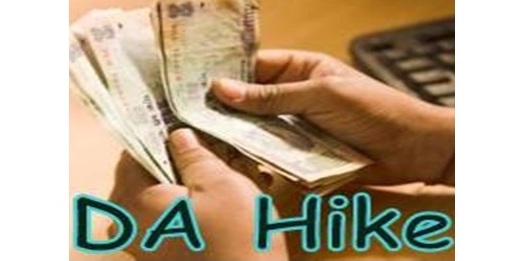 Nagpur News.
A strange rumor allegedly spread by Mayor Anil Sole, made rounds in NMC premises almost entire day on Tuesday. Actually the NMC Commissioner Shyam Wardhane had approved 10 percent increase in dearness allowance (DA) after clearing the resolution in this regard. But no sooner the announcement was made than Sole jumped up to spread the word that Commissioner had revoked the decision.
This led to the mixed feelings among the NMC employees all day round. A Congress supported employees' union at Commissioner's office took advantage of the quirky situation and led its banner Kamgar Union to submit the memorandum and get the credit to reverse the order again. However, nothing was changed in the decision and the hike in DA was intact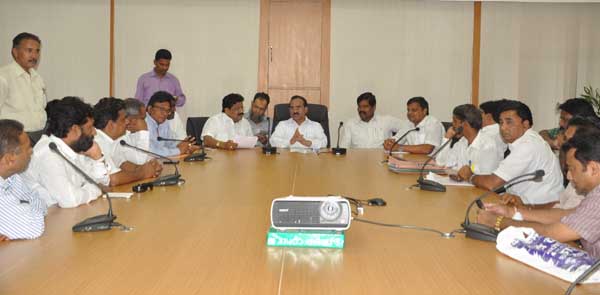 When Congress Union leader Surendra Hingane checked with his payment slip for the month of November, there was a clear hike of 10 percent in DA. However, this reportedly enraged Sole who hurriedly called up his PRO Ashok Kolhatkar and got the press release drafted about the information regarding cancellation of DA hike. The media on the other hand was not willing to buy Sole's contention as it was already confirmed from Commissioner's end.
The Commissioner also stirred clear about the air regarding payment of arrears of 6th pay commission, saying that the decision in this regard would be taken once NMC improves its financial health.